The Woman King stars Viola Davis, Thuso Mbedu, Lashana Lynch, Sheila Atim, and John Boyega.
I wonder to myself if this film would ever have seen the light of day if it wasn't for the success of Black Panther. I think about how many other wonderful films with majestic stories we have missed out on because of Hollywood's hesitance to tell black stories. The Woman King is a triumph in every sense of the word. A film directed by a black female director which features a predominantly black female cast. Then you add on top that the film was written and edited by women, and you receive something we haven't seen with big Hollywood productions ever. We are extremely far away from where we need to be when representation in Hollywood is concerned, but this at least is progress.
The Woman King is a historical epic inspired by true events which focuses on a group of all-women warriors called the Agojie who protect the African kingdom of Dahomey against the Oyo empire and European slave traders. Led by General Nanisca, the Agojie train the next generation of female warriors as they prepare for an all-out war with the Oyo empire.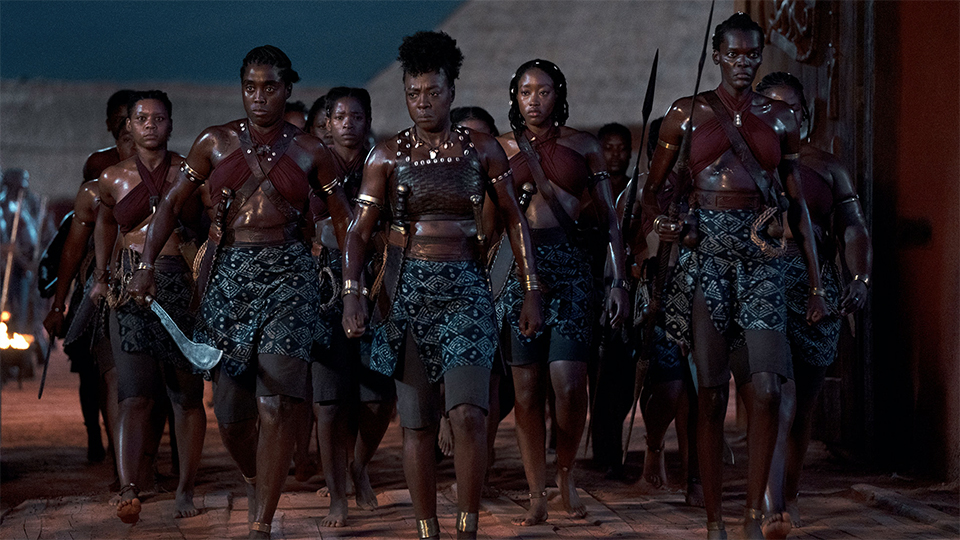 Historical films are always hard to judge based purely just on how accurate they are to the events that took place, especially if they are events of which you have no knowledge. I always expect these films to lean heavily in favour of the protagonist and take liberties with actual history. This is true in Braveheart and 300, two films that I adore. As long as you don't take everything you see on screen as truth, it doesn't affect the viewing experience, and with The Woman King, this is exactly how I viewed the film.
On a visual scale, there is much to be adored. The authenticity of the production design, costumes and music are sublime. Together, they paint a picture of African culture and allow you to completely fall into the story on screen. The cinematography of Polly Morgan is strikingly vivid, allowing the colours of the scenes to pop on screen. Some of the wide-angle lens shots are mesmerising. You will struggle to find a better-looking film released this year.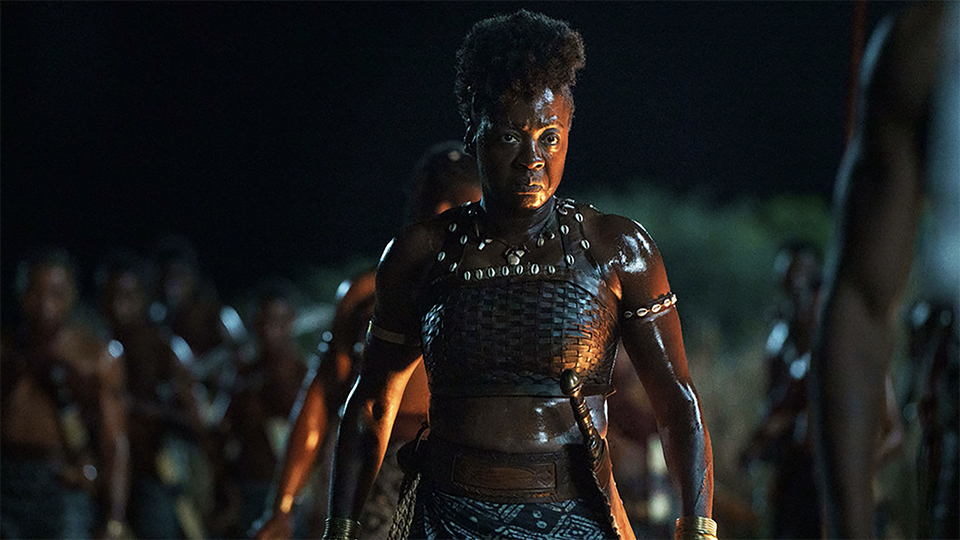 A few dodgy accents aside, this cast is just phenomenal from top to bottom. Viola Davis continues to show why she is one of the best actors of all time. The emotional depth that she brought to General Nanisca allowed the story to thrive, the emotional beats wouldn't have worked without her stellar performance, and her ability to say so much without opening her mouth is just a statement of her ability as an actor. Thuso Mbedu is a revelation; it is crazy to think this is her debut film. Being able to hold her own against all these incredible actors is not meant to be this easy, but nobody told Thuso. Then you have Lashana Lynch, who puts on the best performance in the film and probably my favourite of the year. It's criminal how much Hollywood has underutilised Lashana. Being able to stand out here like she did with the amount of acting talent surrounding her just shows how bloody good she is—a scene stealer who dominates every moment of screen time that she receives.
The Woman King is a gorgeous cinematic viewing experience, an acting clinic and a real triumph for representation not just on screen but behind it as well.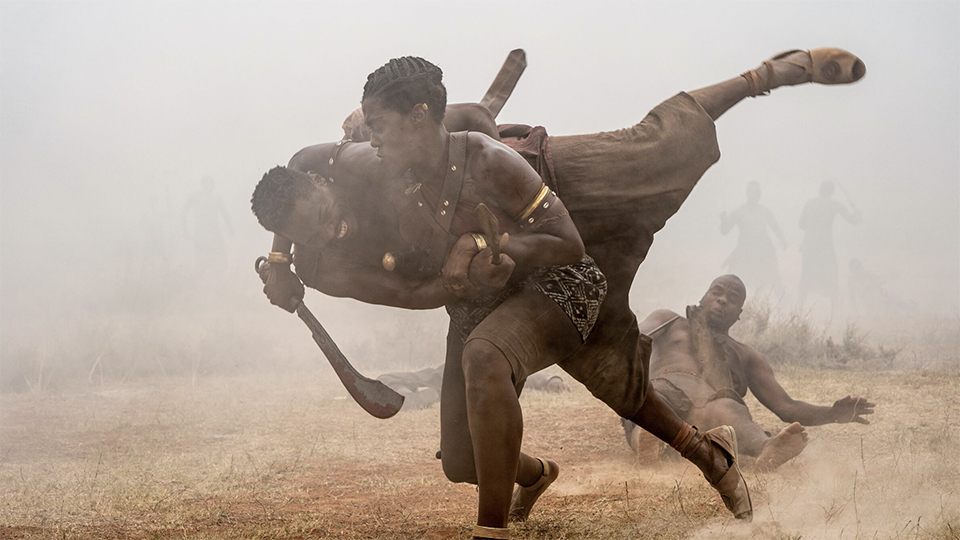 The Woman King review – A triumph for representation