The Banshees of Inisherin is directed by Martin McDonagh and stars Colin Farrell, Brendan Gleeson, Kerry Condon, and Barry Keoghan.
Since I started avoiding film trailers, I have been going into every film with much less expectation and much more genuine curiosity. With a Martin McDonagh film, though, it is hard for me to have no expectations because of how much I adore his previous works. So that whole no-expectation thing went completely out the window here and especially with this type of cast. Colin Farrell is currently having the best year of any actor in the game, and the other cast members in recent times have been excelling in every role.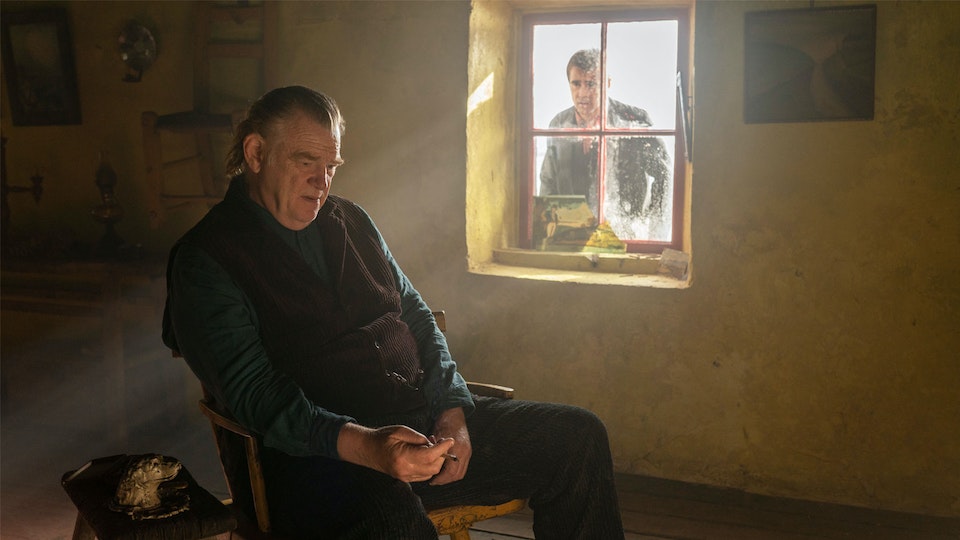 Set on a remote island off the coast of Ireland during the Irish civil war, Padraic and Colm, two best friends come to a standoff after Colm cold-heartedly ends their long-time friendship without any explanation. With the help of his sister Siobhán and local boy Dominic, Padraic tries to win his friendship back, which leads to some dramatic and brutal consequences for both men. On one side of the relationship, we have 'good guy' Padraic, who seems genuinely happy with his life on the island and feels very content with getting by from the produce of his animals and drinking down the pub every day with his friend. Colm, on the other hand, seems just completely fed up with not just Padraic but his current predicament. He isn't satisfied with just getting by, doesn't want to just be a name and wants to be remembered like Mozart.
Farrell and Gleeson have worked alongside each other multiple times, and they continue to be an electric on-screen duo. No matter the roles or dynamics, they just click. Credit must also be given to the poetic scripts that McDonagh keeps on putting in front of them. The Irish trio work so well together. It is no wonder that they keep on doing just that. Farrell is having one hell of a year, with each performance being nothing like his last. His portrayal of Padraic is the best of the lot. The dynamic change of his character throughout the film is effortless, and he brings many sides to what, on the surface, looks like a one-dimensional character. Gleeson, Condon and Keoghan wonderfully support Farrell with three equally good performances, with all four characters showing how living in a certain location can differently affect your life and personality. Let's also not forget about Jenny the donkey who was the real star and heart of the film.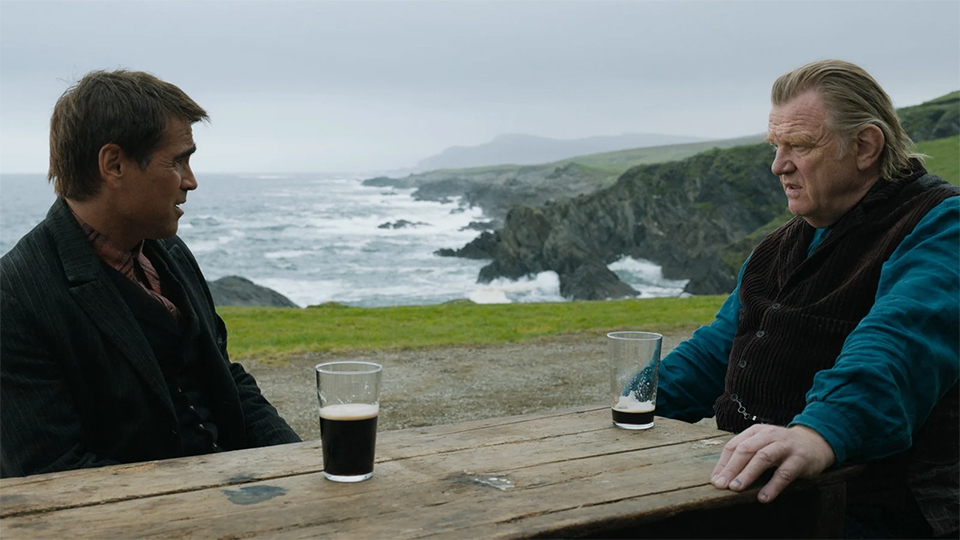 The feel of nothingness on this remote island is portrayed through countless stunning wide-angled shots of pure greenery and water. What would be seen to most people as beautiful and serene is clearly seen by some on the island as nothing but a barrier between them, the rest of the world and their human potential. The importance of Ben Davis's cinematography can't be understated. His visuals are a key reason why the film works as much as it does. 
The Banshees of Inisherin solidifies Martin McDonagh as one of the best filmmakers working today and highlights that there is probably more to do In Bruges than in Inisherin.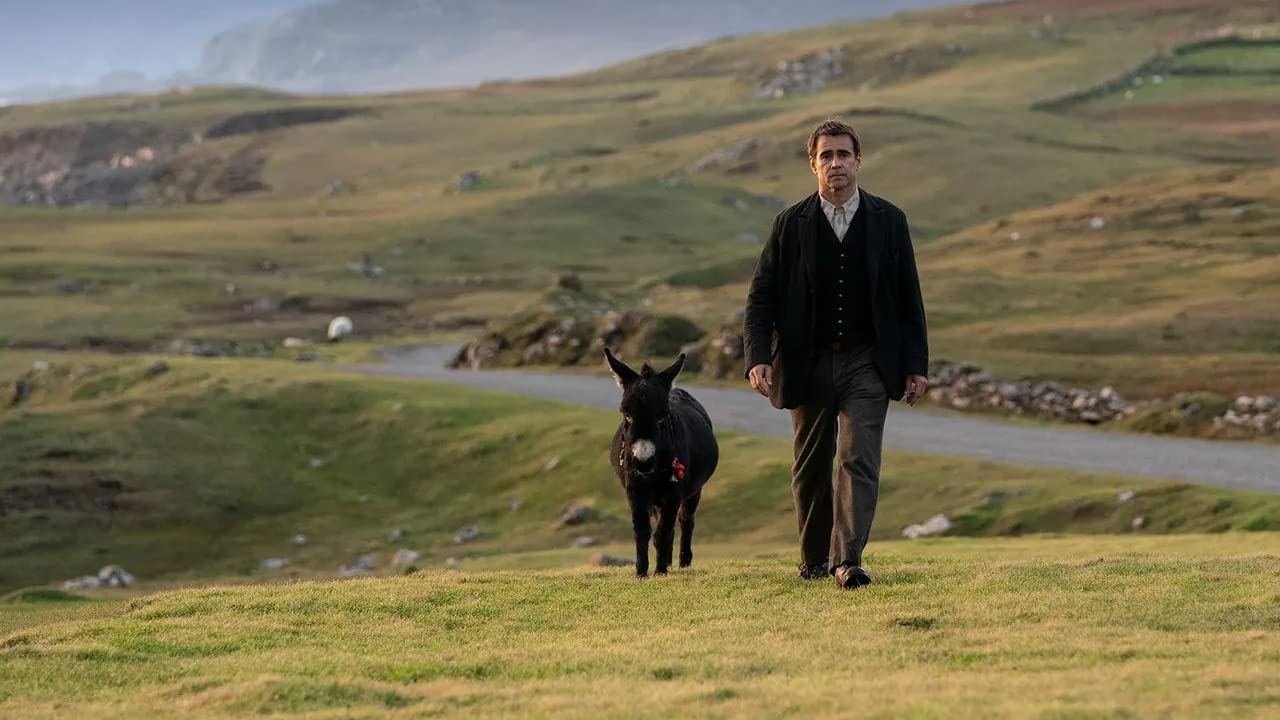 The Banshees of Inisherin review – solidifies Martin McDonagh as one of the best filmmakers working today