Smile stars Sosie Bacon, Jessie T. Usher, Kyle Gallner, Caitlin Stasey, Kal Penn, and Rob Morgan.
Smile focuses on psychiatrist Dr Rose Cotter who, after witnessing the suicide of one of her patients, starts seeing frightening things which just don't make sense. Being followed around by an entity which brings chaos to her life, Rose is forced not just to confront this entity and incoming doom but also to face past traumas which have been haunting her since childhood.
This year has been stacked with a bunch of fantastic Horror films and, at the same time, a bunch of mediocre ones. Unfortunately for Smile, it falls within the latter category. Adapted from a 2020 short film titled Laura Hasn't Slept, the film fails to really add any more meat to the bones. Not to say that the film doesn't have its merits but given the other quality horror releases that have been released this year, I would expect this one to fall by the wayside by the time people are working on their top 10 horror films of 2022 lists.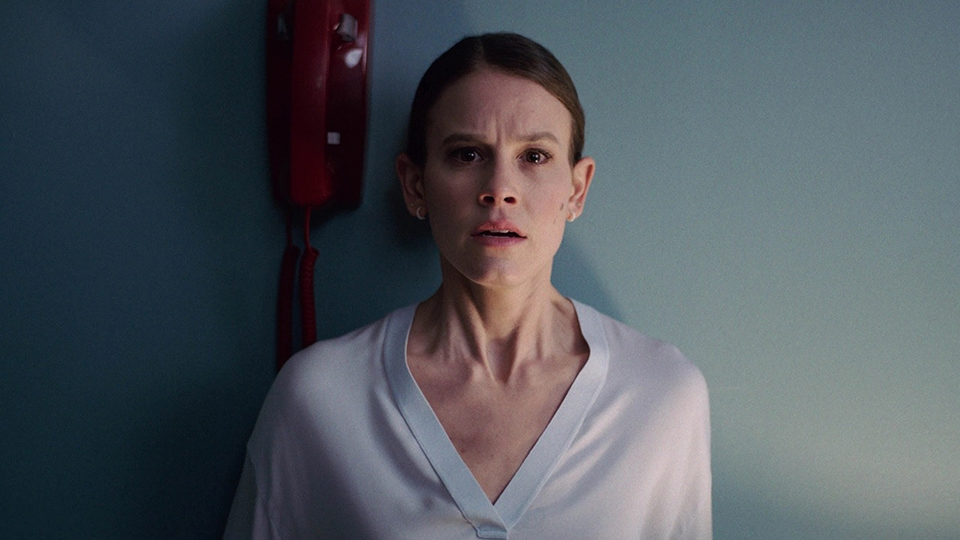 Coming off like a knock-off of It Follows, Smile fails to bring much to the table outside of a few jump scares and a quality performance from Sosie Bacon. It tries to act as a cautionary tale on trauma dumping and dealing with mental health. But by the end doesn't follow through on anything of substance regarding these matters. It is never a good look when a film completely forgets its rules just to allow for shock value. Multiple times I was scratching my head as to how what was happening on screen was at all possible, and this is a psychological horror film with an evil entity that we are talking about. The film had enough potential with the premise to not have to go off track and look for shocking moments.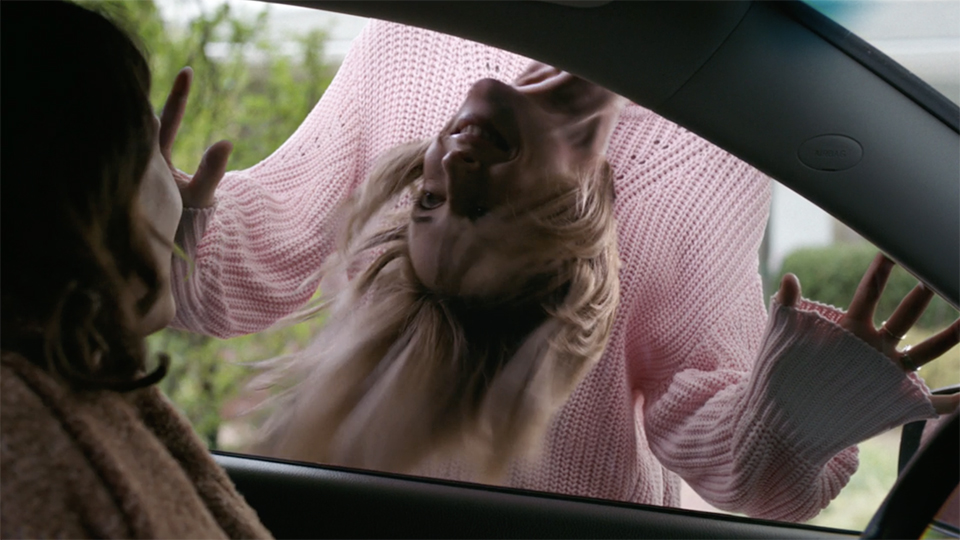 A significant positive for the film and one thing it did to an absolute tee was show how bloody scary it can be for someone just to be overly smiling at you. I, for one, would rather someone stare at me in disgust than stare at me with a massive smile on their face. That is just super creepy, and the continued smiling in the film does a superb job of creating a constant state of uneasiness. Jump scares in these types of films are to be expected, and the setups you get in many horror films were all here on show. The idea of everything being possible in her mind allowed for you to always be on edge, waiting to jump out of your skin. One scene made me jump about a foot off my chair. The way they used sound to draw you into the scene, to have you forget about the presence following her, was pure class. Unfortunately, these jump scenes were few and far between and didn't come with a competent story attached.
Smile had all the potential to be an all-time horror classic but instead left way too much to the imagination and, in the end, is a shadow of the films that inspired it.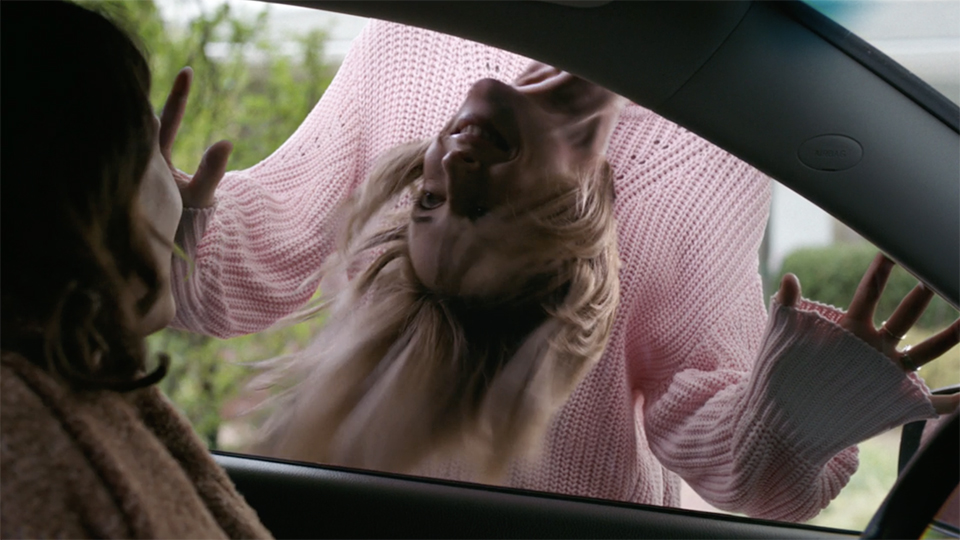 Smile review – A shadow of the films that inspired it