Marcel the Shell with Shoes On is directed by Dean Fleischer Camp. The film stars Jenny Slate as Marcel and co-stars Fleischer Camp, Rosa Salazar, Thomas Mann, Lesley Stahl, and Isabella Rossellini.
Magical. The word that comes to the front of my mind when thinking about Marcel the Shell with Shoes On. Marcel's journey during the film, the range of emotions that the story was able to bring out and magical because of the journey that allowed this film to come to fruition. It started as a video made by friends and uploaded to YouTube simply for repeat viewing. It then became a YouTube series that gained close to fifty million views and has spawned a potential Academy Award-winning Feature Film. A true testament to doing what you love and reaping the benefits.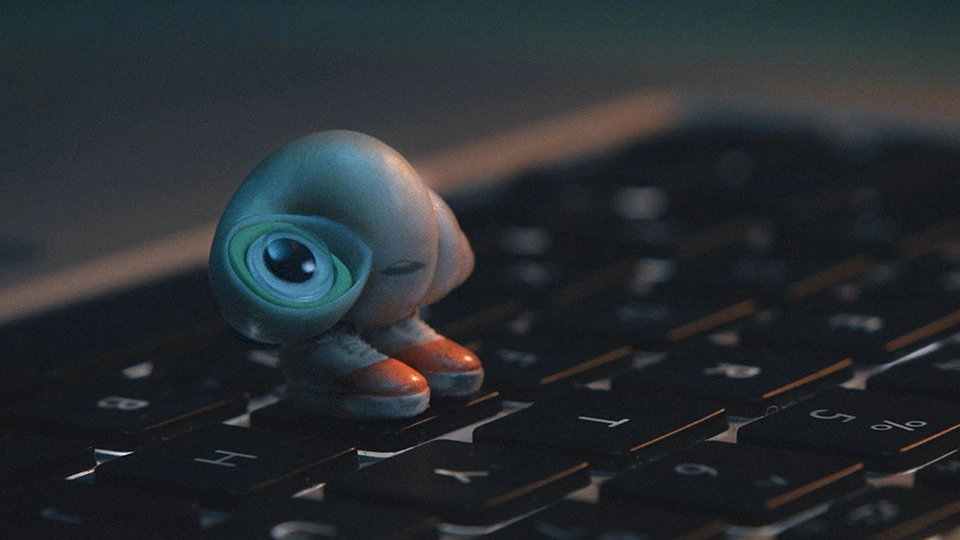 Marcel the Shell with Shoes On follows a 1-inch talking shell who lives in an Air BnB with his grandmother who becomes an internet sensation when amateur filmmaker Dean moves in and decides to film a documentary about him. After generating millions of views on YouTube and gaining internet fame. Marcel & new human friend, Dean, use the opportunity to search for Marcel's lost family.
It had no right to make me so darn emotional for a film about a talking shell. However, it is heart-warming and teaches life lessons through Marcel's happy-go-lucky approach to life. His "Guess why I Smile a lot? Because it's worth it" line had me smiling from ear to ear and crying simultaneously. One of the many things I took from Marcel is how much a sense of community can affect one's mental health and general happiness. On the other side, I also learnt that sometimes you need to step back and be comfortable sitting alone with your thoughts. Marcel for Time's 2022 person of the year!
Voice acting is a part of the film industry that generally gets overlooked and is a shame. However, the type of work that people like Jenny Slate are bringing to the table is outstanding. Her voice performance of Marcel is perfect, and without her, this film just does not work. Slate's vocal choices, on top of the character design, make this lead completely adorable.
Having stop-motion animation in a live-action setting is a stroke of genius. It is like nothing I have ever seen before. You suspend your disbelief for the run-time and fall into a world of imagination.
Marcel the Shell with Shoes On will take you on an emotional journey. You will smile, you will laugh, and you will most certainly cry.
Only in cinemas 17 February 2023.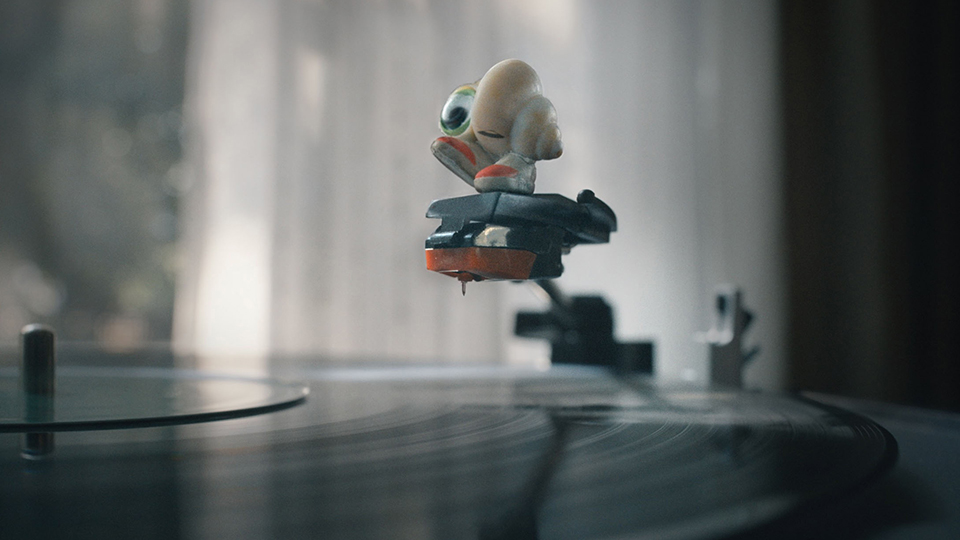 Marcel the Shell with Shoes On review – Title – A film like nothing you've seen before