It's been four years since the modern maestro of Japanese cinema, Hirokazu Kore-eda, blew everyone away with Shoplifters, a late masterpiece in an already sizeable career.
And though the director has chosen to venture out of his native Japan yet again with his latest film (this time to nearby South Korea), it doesn't take long to realise we're still very much in familiar territory.
Broker is another touching and humane work, put together with all the competence you'd expect from such an experienced director, yet perhaps lacking the mastery of his best work.
We follow an illegal baby broker business run by Sang-hyeon ( the great Song Kang-ho) and Dong-soo (Gang Dong-won), who, through connections with a local church baby box, attempt to sell abandoned babies through the adoption black market. One such baby complicates the situation when the young mother, Sooyoung (Lee Jie-un), wracked with guilt and confusion, comes back into the fray.
What follows is a complicated web of motherhood and crime that blends social realist tendencies with that of the well-established Korean police procedural; the pursuing detectives, played by Lee Joo-young and the ever-dependable Bae Doona, driving much of the story forward. 
Here, in the film's structure, is where the film really differs from Kore-edas previous works.
In place of the wandering, naturalistic, and almost documentary-like narratives we're used to, Broker offers something much heavier on plot as we cut back and forth between the various parties.
It's an interesting switch-up, using the investigation and subsequent evasion as a way to draw in tension that, for any other filmmaker, would seem standard.
But when the film decides to focus on the gentler moments, you get glimpses of that classic Kore-eda style and can't help but wish more if it had been like this.
There are a couple of scenes that spring to mind. One in particular, aboard a Ferris wheel, in which Sooyoung and Dong-soo, both damaged and confused by their own childhoods, discuss parenthood and the future, is particularly special. There's no music, just the low light of the evening (captured beautifully my regular Bong Joon-Ho cinematographer Hong Kyung-pyo) and the two actors lamenting on life. 
It's these moments that have always worked for me in Kore-eda's films and here where Broker is able to really excel. Unfortunately, until the final third, these aforementioned moments are in much shorter supply, replaced with unnecessary soap-like melodrama that feels reminiscent of the K-Dramas often popular in Korea.
What you get then is a proficient, well-acted drama, full of poignancy and empathy that sadly only really glimpses at greatness, as opposed to grasping it full force.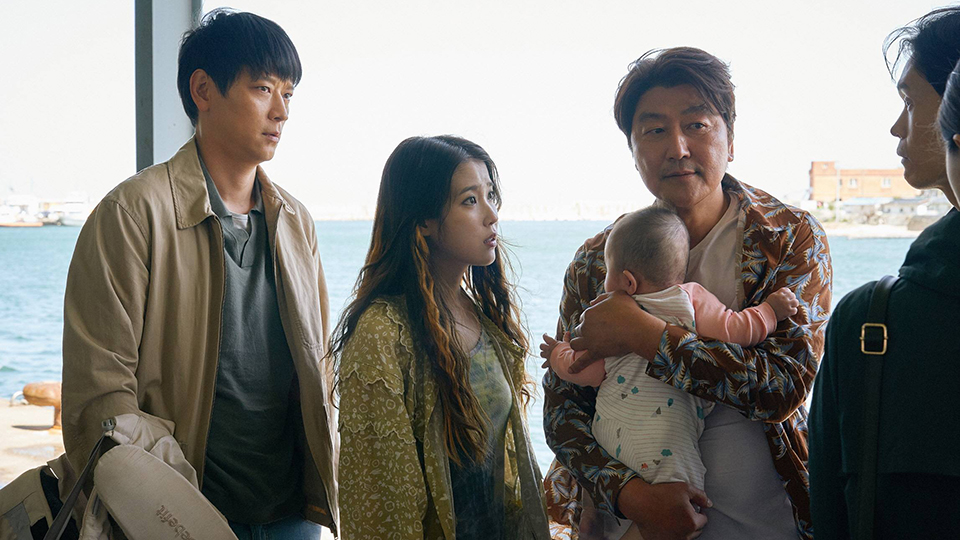 Broker review – Put together with competence, yet lacking mastery
Proficient, poignant, but only glimpses at greatness, as opposed to grasping it.