David Fincher's filmography is one of the most revered in contemporary Cinema, making his mark in the 90s with Se7en, The Game and Fight Club before continuing to deliver much-loved films like Zodiac and The Social Network in the 2000s and 2010s. His latest and first since 2020's Mank is The Killer, a Neo-Noir adaptation of the novel series of the same name by Alexis "Matz" Nolent.
The Killer sees Michael Fassbender's unnamed Killer on a routine job in Paris, which goes wrong. This results in a series of repercussions that spiral into his personal life and lead him on a vendetta against those who have come after him.
Anticipation is naturally high, given this is a return to Thrillers for Fincher, a genre he has helped synonymise over the last 30 years. This is only heightened by it being a reunion with Se7en co-writer Andrew Kevin Walker, who is on Screenwriter duties.
Fassbender is well-cast as the broody, largely silent hitman whose main interaction with the audience is via voiceover. While this could grate after a while, it is surprisingly funny and, during certain sequences, intersects with the music he is listening to, which almost entirely consists of a number of tracks by The Smiths.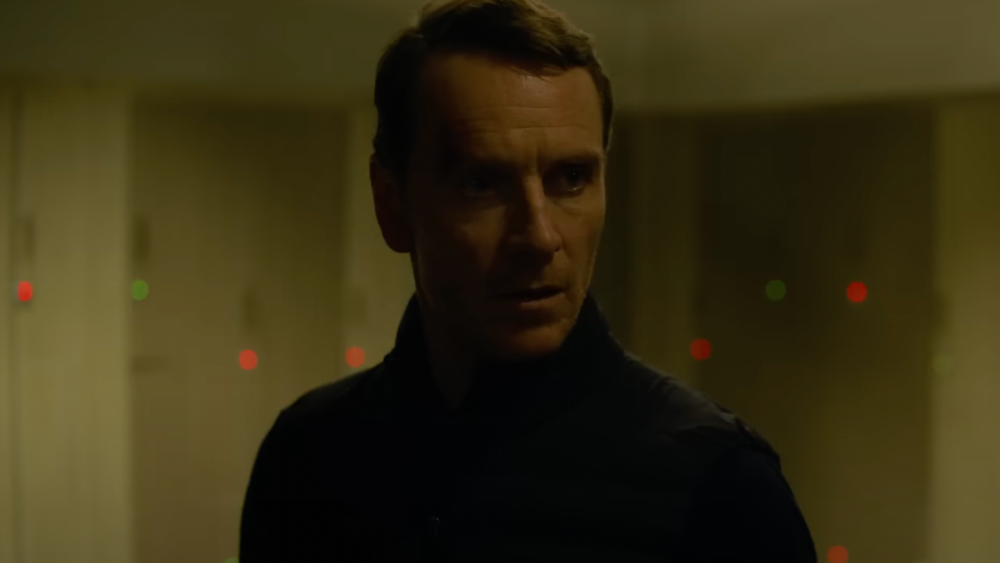 Fassbender dominates, appearing in almost every frame, but there is strong support work from Charles Parnell and a small but crucial role from Tilda Swinton late on that adds extra depth to our killer and is one of the standout moments.
As we've come to expect from Fincher, this is an immaculately constructed film in almost every department. Often tense with yet another standout score from Trent Reznor and Atticus Ross, who have been regular collaborators for Fincher. The score makes the atmosphere a cauldron of tension, resulting in an edge-of-the-seat viewing experience.
The action is largely from afar, but a couple of outstanding and brutal exchanges show Fassbender's physicality and Fincher's panache for set pieces, something we might not always associate with his films.
There is more humour than we might expect both via the voiceover and critiques of capitalism with Fassbender shopping at Amazon, drinking Starbucks and eating McDonald's, a far cry from the world of James Bond or James Bourne and contrasting his cold, calculating persona.
The Killer is a welcome return to the Thriller and Noir genres that helped make David Fincher a household name. While it may not scale the dizzying heights of Zodiac or Se7en, it is a very solid film that shows him operating at the peak of his powers with a strong performance from Fassbender and one of his most memorable roles in some time.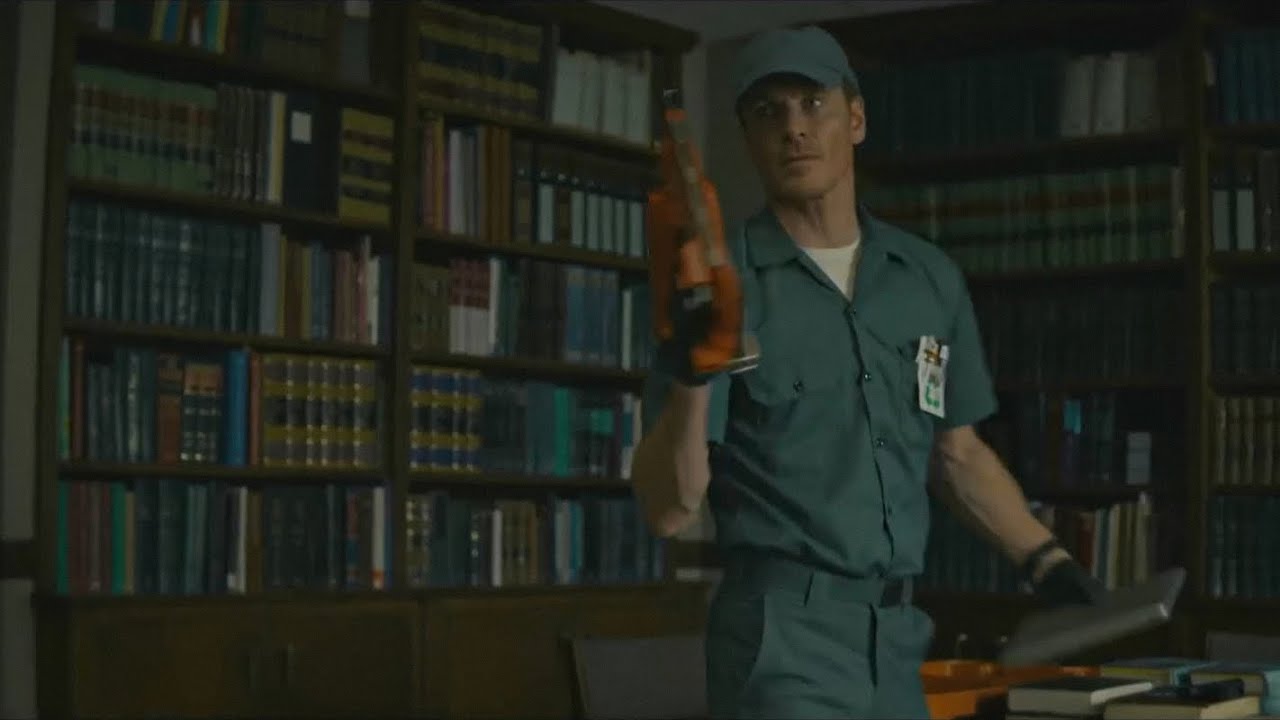 London Film Festival 2023: The Killer review – A criminally good return for David Fincher