Amsterdam stars an ensemble cast led by Christian Bale, Margot Robbie, and John David Washington, featuring Chris Rock, Anya Taylor-Joy, Zoe Saldaña, Mike Myers, Michael Shannon, Timothy Olyphant, Andrea Riseborough, Taylor Swift, Matthias Schoenaerts, Alessandro Nivola, Rami Malek, and Robert De Niro.
2022 has been stacked with whodunit murder mysteries. Some of the ensemble casts have been filled to the brim with quality actors, but none quite has the pedigree that Amsterdam has. Led by Christian Bale, Margot Robbie and John David Washington, this film had all the star potential to be the best murder mystery of the year.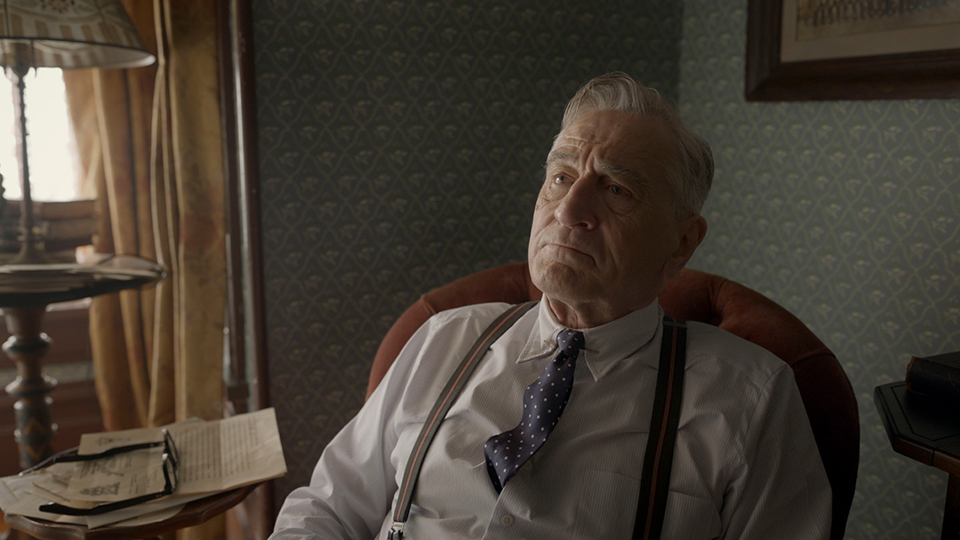 The film is based on the business plot, a political conspiracy which took place in the US in 1933. Stating in the opening credits that some of this actually happened, expect what transpires to be a loose telling of real events. It follows three friends who get caught up in the murder of a US senator. As they rush to find the killer and save their own skins, they uncover something sinister at work.
Featuring a cast stuffed with talent, it is no surprise that the acting is the best aspect of this film. Bale commands the screen in every scene, and of the leading three actors, he is the one who puts forward the best performance. Robbie and Washington are no slouches in the film themselves but have zero romantic chemistry with each other, which hurts their overall performances. However, it is the supporting ensemble cast where this film shines the most. Myers and Shannon are chalk and cheese, but their duo meshes with ease. The film's comedic elements work best during their scenes, whereas the comedy throughout the rest of the film comes across as too slapstick. Other highlights are the cinematography and production design which create a perfect 1930s environment.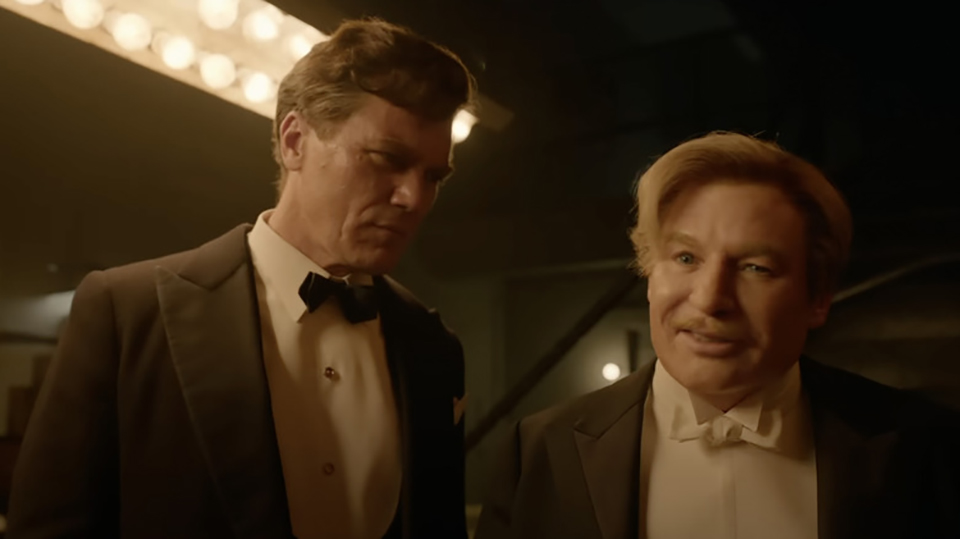 The weakest elements of the film are most certainly the story and script. Overall, the film felt like they wrote a bunch of comedy skits and then stitched them together to accommodate the talented cast. The narrative was stodgy with too many overlining story elements, and the twist I saw coming a mile off. Maybe that's due to the sheer amount of these types of films I have seen this year and my attention to detail whenever a new character is introduced. But it was probably just to do with the weak attempt at disguising who was behind the conspiracy. Murder mysteries work best when you are second-guessing yourself throughout. When every scene throws you off the scent of the killer, and when the killer is eventually revealed, you say to yourself, "damn, I bloody knew it", even though you've changed your mind ten times throughout the film. Amsterdam, however, fails to have you second-guessing at all. 
In the end, Amsterdam fails to take advantage of its ridiculous cast and becomes another 2022 murder mystery that will be forgotten about by the time the next murder mystery releases.
Amsterdam review – A mystery that fails to take advantage of its ridiculous cast