Emily stars Emma Mackey, Fionn Whitehead, Oliver Jackson-Cohen, Alexandra Dowling, Amelia Gething, Adrian Dunbar and Gemma Jones
Releases in UK cinema 14th October 2022
Emily is a biographical drama focusing on the short life of Emily Brontë, the writer of Wuthering Heights. Concentrating on the few years before the writing of the novel and Emily's eventual passing due to Tuberculosis in 1848, the film delves into both romantic and family relationships and explores the writer's nature. This telling of the life of Emily Brontë is both written and directed by Frances O'Connor. Marking her writing and directing debut after spending the past 27 years working in front of the camera as an actor.
When looking at biographical films, you must always understand that you are seeing the characters through the lens of the filmmaker. For me, it made it a lot easier to accept all facets of these characters, as my previous knowledge of them was non-existent. I can imagine that some who are more informed regarding the life of Emily Brontë may look at this telling in an entirely different light, but for me, I was enamoured from the opening credits.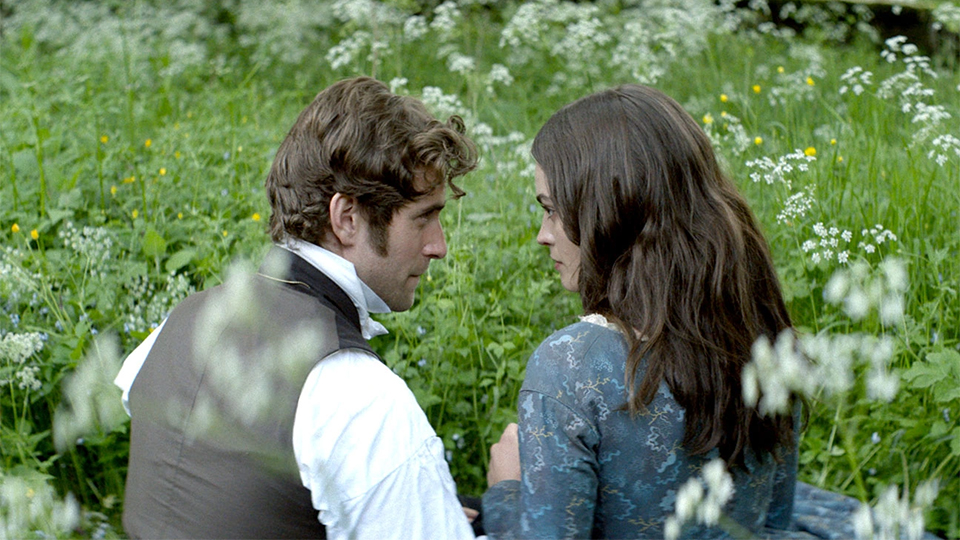 As directorial debuts go, you can't ask for much more than this. O'Connor puts forward a remarkable piece of art which incorporates so many different genres and shows a level way above a first-time director. It was phenomenal not just how she managed to generate so many different emotions throughout the film but how the film navigated through these emotions. It never for one moment felt like the film didn't have a clear identity and purpose in moving the narrative forward, even when switching between conventional genres. The ability to switch between horror, comedy and drama is not an easy task, but Frances does it effortlessly.
The score was one of the biggest helps in creating the film's atmosphere and allowing the genre changes. Abel Korzeniowski does a tremendous job in following what is happening on screen and fully allowing the audience to sink into the story taking place on screen, no matter if the film is wearing the mask of a traditional period drama or a gothic horror. Nanu Segal's cinematography is gorgeous, from the lingering landscape shots to the handheld camera work following the characters throughout the moors. A beautifully shot film which adds to the sexiness that the story brings.
I have become a big fan of Emma Mackey over the past couple of years, mainly due to her performance as Maeve in the Netflix series Sex Education but also her most recent supporting film roles. Any time an actor steps up from supporting roles to leading roles, you really hope they can carry over the same level of performance. Mackey shows here that she absolutely has the acting chops to lead a film. Her portrayal of Emily Brontë was phenomenal, always commanding the screen and offering so many different sides to Emily's personality with ease. Emma was not the only person thriving on screen. Fionn Whitehead and Oliver Jackson-Cohen both match up with the acting of the lead and bring such depth to both characters they play. Fionn plays her playful brother Branwell and Oliver, her lover William. Two extremely different people who clearly had a huge effect on Emily Brontë's life and were influential in her writing. Of course, this is just based on the information given on screen. For all we know, Emily Brontë may have never had any lovers or multiple. Even the actors who had minor roles showed up to play, and one must think O'Connor's previous acting experience allowed her to connect with the cast more deeply and bring to the screen various quality performances.
Emily was a joy to watch from start to finish. A genre and emotion-switching film which showed the true potential of Emma Mackey as a lead actress and Frances O'Connor as a filmmaker.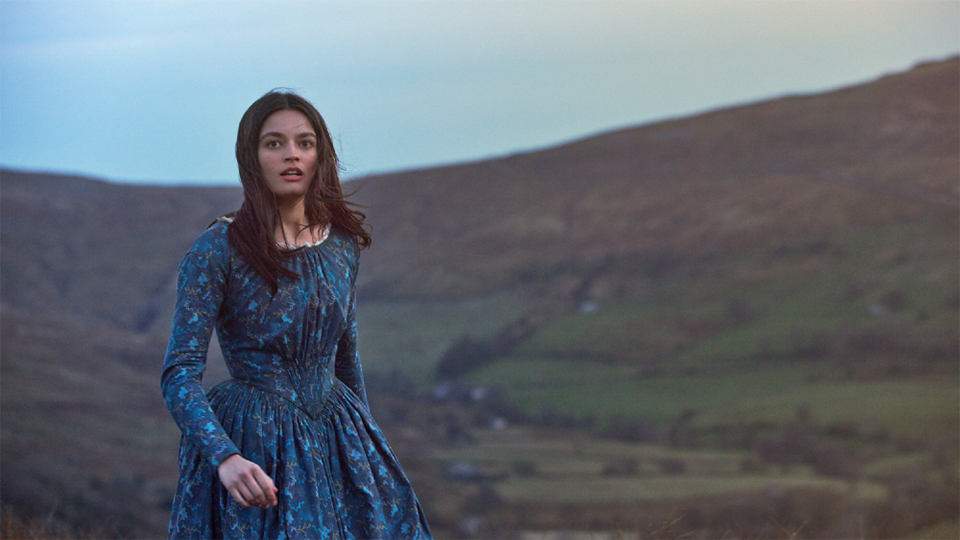 Emily review – A genre and emotion-switching film which showed the true potential of Emma Mackey