Dubbed by some as 'Iron Man Jr', there's something very different about the MCU's iteration of everyone's favourite arachnid-inspired hero. Is it his close connection to Iron Man? His array of Stark technology? Or is there something else that distinguishes the character from his movie and comic book counterparts?
This article contains SPOILERS for Spider-Man No Way Home.
Spider-Man first swung from the minds of Stan Lee and Steve Ditko and onto our shelves in 1962. Initially finding a home in the pages of the dwindling Marvel Comics series Amazing Fantasy, the wall-crawler became a fast favourite among comic fans.
His popularity continued into the 21st century and on to the big screen in Sam Raimi's 2002 film Spider-Man, followed by two reboots of the character in 2012 and 2016. Much like the comics, the titular hero is a working-class kid from Queens, NY, named Peter Parker in the 2002 film. Played in this outing and its sequels by Tobey Maguire, the character initially lives with his Aunt May and Uncle Ben, with their financial struggles front and centre to the narrative.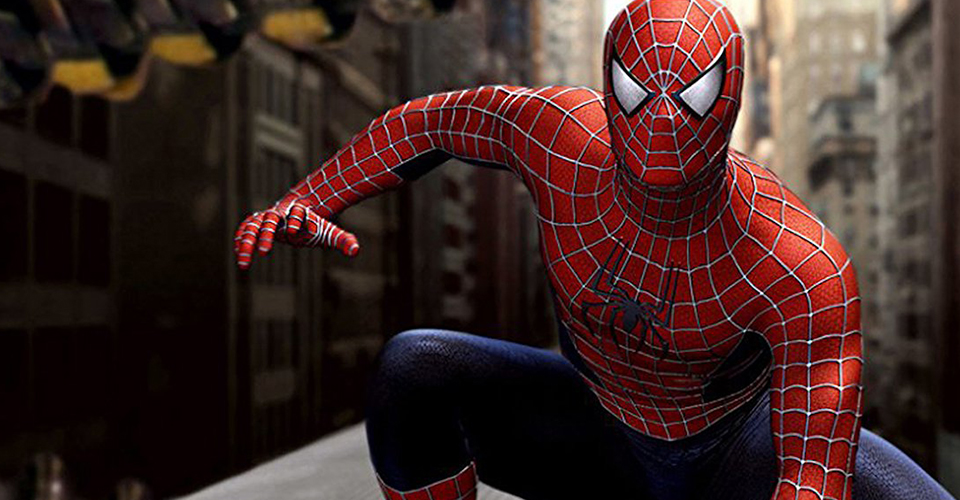 After receiving the fateful spider bite that gives him remarkable powers, the onus for Peter donning the spider-man costume is a financial one—entering into a wrestling contest to win money to buy a car and impress a girl. A series of events leads Peter to disregard a robbery involving the fight promoter, allowing the thief to escape and, as a consequence, kill Uncle Ben, who was waiting to give Peter a ride home.
Uncle Ben's death compels Peter to become the Spider-Man we all know and love and brings more financial uncertainty. Said uncertainty eventually leads Peter to sell exclusive photos of Spider-Man to a newspaper editor with a vendetta against the wall-crawler. In the 2004 sequel, Peter is seen trying (and failing) to balance another job, a work life and a personal life.
Similarly, 2012's The Amazing Spider-Man portrays Peter as a working-class teen, this time played by Andrew Garfield. This film has much less of a focus on Peter's finances, but the struggle of him and his family is ever-present.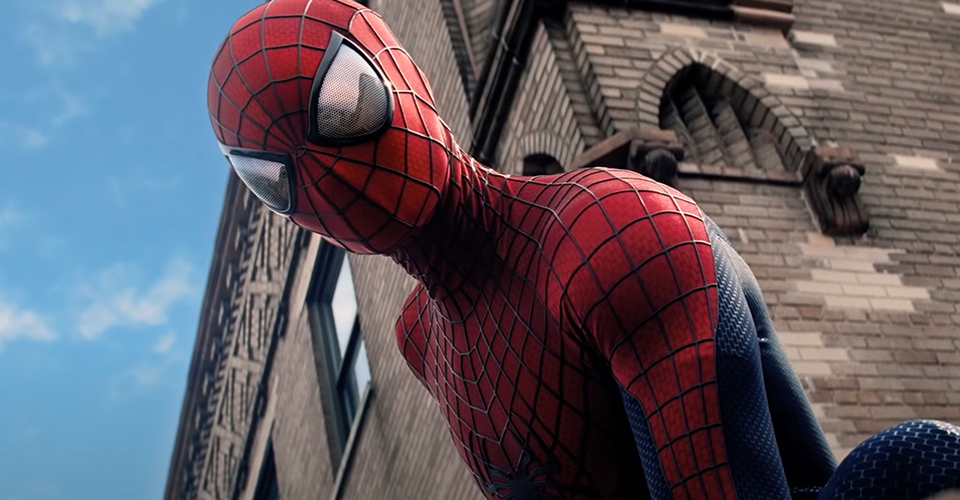 In 2016's Captain America: Civil War, Spider-Man was rebooted again, finding his way into the ever-popular Marvel Cinematic Universe and played by Tom Holland. Still native to Queens and living with his Aunt (notably played as a much younger character in this iteration by Marisa Tomei), Peter is conscripted by Robert Downey Jr's Iron Man to help him fight a renegade Captain America.
Peter's relationship with Stark persists into Spider-Man's solo MCU debut, 2017's Spider-Man: Homecoming, with Stark taking on the role of mentor to a much younger Peter than his 2002 and 2012 counterparts. There's no mention of an Uncle Ben (outside of what seemed like a vague reference), and it was implied in 2021's Spider-Man No Way Home that no such character exists in the MCU.
Any notions of a monetary struggle for the Parkers are absent in Homecoming, with the ever-present spectre of Tony Stark as Peter's billionaire benefactor effectively cutting those potential story threads. After all, if Peter were portrayed as struggling, that would raise the question of why Tony Stark wasn't helping.
The film shows a blue-collar villain in the down-on-his-luck waste contractor Adrian Toomes (Michael Keaton). Toomes loses out on a job he has already invested in due to Tony Stark's actions, and in his desperation, he turns to crime. This is in stark (pun intended) contrast with 2002's Spider-Man, where the villainous Norman Osborne is a wealthy weapons contractor, much like the MCU's Iron Man.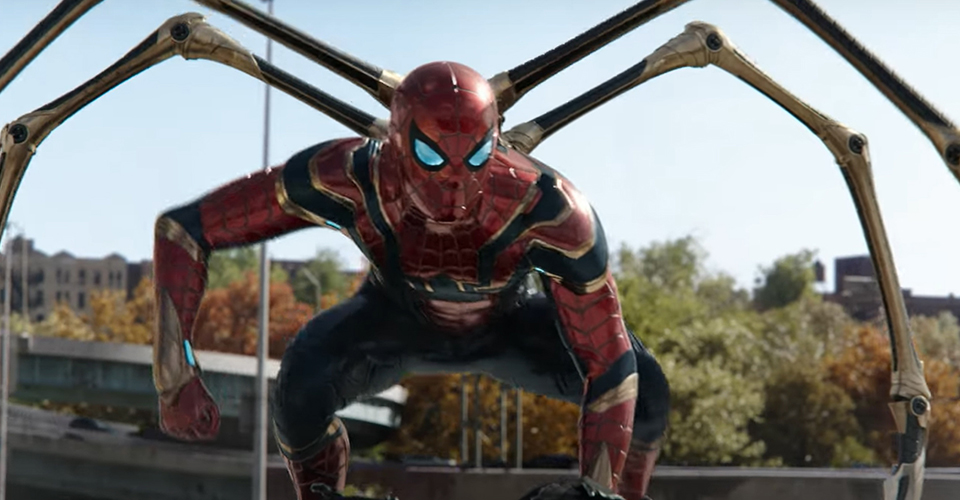 Technology is cast in a harsh light in the Raimi movies, something to be wary of. In contrast, the MCU as a whole is almost entirely reliant upon it, and it's never really questioned or examined whether or not there's anything wrong with a billionaire giving military-grade technology to a fifteen-year-old kid and enlisting him in his private army.
These changes to the character don't make him entirely unrelatable to an audience, Peter still has some of the near-universal day-to-day problems of teenagers. Being Spider-Man has a big impact on his relationship with Liz, his love interest in the film. There's also a conscious effort to build a sense of community with Spider-Man and the residents of Queens.
Spider-Man: Far From Home once again gives us a team of blue-collar villains in Mysterio (Jake Gyllenhaal) and his crew, a group of disgruntled former Stark employees. If Tony Stark wasn't canonically dead by this point in the series, one could be forgiven for wondering if he was using Spider-Man as a union-busting enforcer.
Spider-Man's conflicts don't all have to run parallel with his working-class identity struggling against a wealthy foe. Arguably the best parts of Sam Raimi's Spider-Man 3 are his conflict with The Sandman, a tragic character whose entire motivation revolves around caring for his daughter. The villain is viewed through a sympathetic lens, and Parker's own struggles allow him to empathise with him and eventually resolve their conflict.
The climax of the latest Spider-Man outing, No Way Home, sees the memory of Holland's Peter Parker erased from everyone who knew him, effectively taking everything from the character, including his ties to Tony Stark. Which means we could be about to see significant changes for Peter in the MCU. The epilogue shows him living alone in a New York apartment and suiting up in a homemade costume, seemingly returning to his comic book roots as the Friendly Neighbourhood Spider-Man.
This change opens Spider-Man up to some more mature and relatable storylines. However, it's unlikely there'll be any reflections on Peter's relationship with Tony Stark, especially through the lens of class. Given that Tony Stark is one of the MCU's most popular heroes, it doesn't benefit Disney to push him into a moral grey area. And, with the financial success of No Way Home, Sony and Marvel may be more interested in expanding their Spider-Verse than telling a more grounded and challenging story.