Capturing the essence and wonder of childhood on film can be fickle and sometimes a little tricky. On one hand, you have slapstick and easy-going fare like the Christmas staple Home Alone, and on the other, every once in a while, you get powerful coming of age dramas like last year's C'mon C'mon or Belfast. In a simplistic yet beautifully poignant manner, Petite Maman is more the latter, and it's definitely one of the best films to hit theatres this year.
Much like Kogonada's emotionally charged sci-fi tale After Yang, which premiered on Hulu earlier this year, Petite Maman director Céline Sciamma focuses solely on its titular protagonists instead of the somewhat fantastical premise. Led by a talented pair of twin sisters, Joséphine and Gabrielle Sanz, this enchanting film introduces us to an 8-year-old girl named Nelly. Following her grandmother's death, Nelly befriends a young girl her same age near her mother's childhood home. The subtle and charming performances of the Sanz twins shine in a story that eventually becomes quite an extraordinary and unique situation.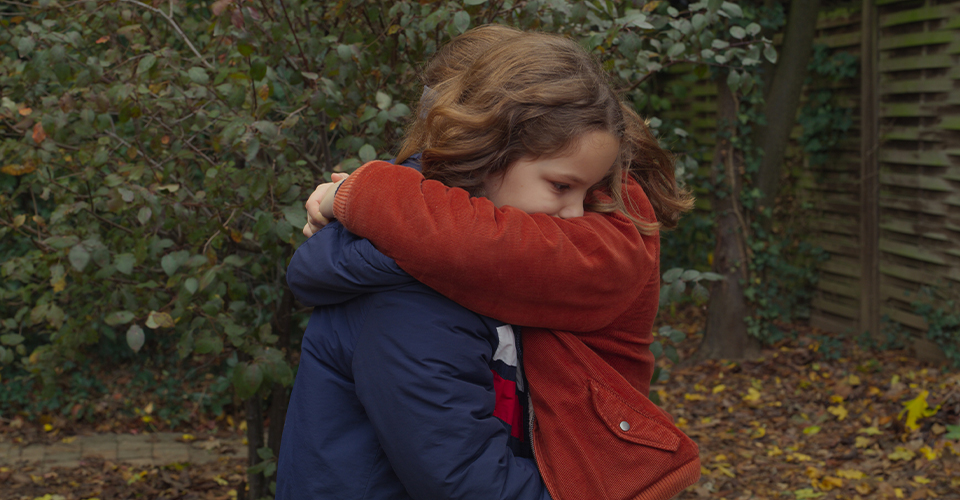 Sciamma displayed her ability to capture an audience's emotions with the critically acclaimed Portrait of A Lady on Fire, and she delivers more of the same with her latest effort. Instead of a forbidden adult romance, we are shown a powerful spiritual connection between 2 young girls. A link that explores the deep emotional weight of grief and the wonderful bonds of friendship. Having a slow, meticulous pace (and also a minimal cast without long stretches of dialogue) makes Petite Maman feel longer than it is, but its actual runtime is surprisingly brisk at only 76 minutes.
Portrayed by Nina Meurisse and Stéphane Varupenne, Nelly's parents make their limited screen time count every moment they're on screen. Sometimes even the littlest moments with them can strike a chord, which is where the film truly excels. One of my overall favourite moments is purely a nonverbal one between Nelly and her mother. It's a brief scene, but one that showcases an impressive display of nuance and passion from both actors. That natural mother/daughter bond and the genuine bond with the neighbour is the absolute heart of this profoundly moving and refreshingly original story. A bold, cinematic story that just sticks with you even after leaving the cinema and one that I think will continue to enthral hearts for years to come.