Meg 2: The Trench is directed by Ben Wheatley. The film stars Jason Statham, Wu Jing, Sophia Cai, Page Kennedy, Sergio Peris-Mencheta, Skyler Samuels and Cliff Curtis.
Meg 2: The Trench, like its predecessor, follows a group of scientists into the depths of the ocean in search of discovery. The group thinks they are ready because of their upgraded tech and some knowledge of what lies in the trench. But no one knows what lies beneath.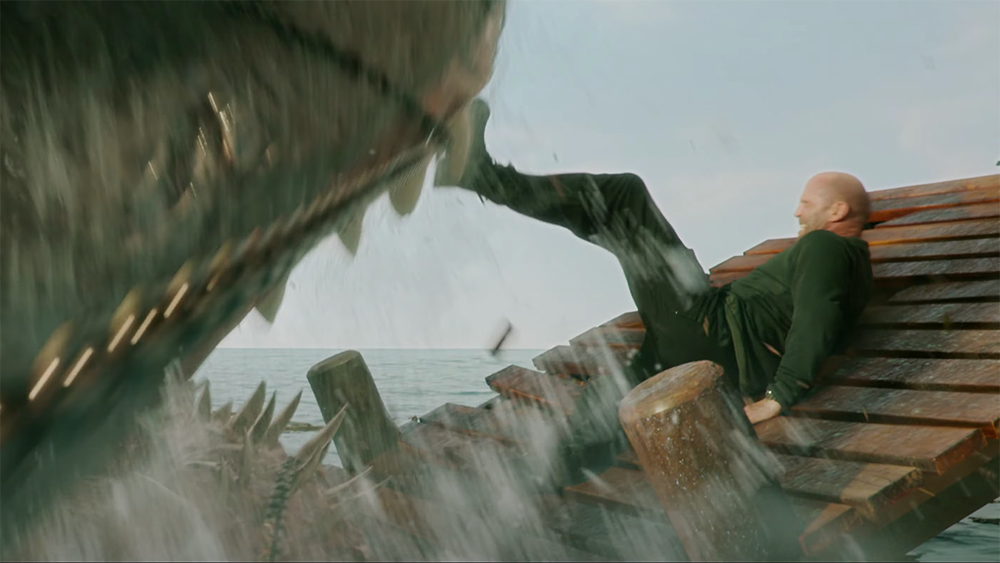 As a self-confessed The Meg champion and shark sub-genre fanatic, I was chomping at the bit for more Jason Statham-infused megalodon fun. Unfortunately, the filmmakers decided the best parts of the first film were surplus to requirements. Yes, we have more megalodon sharks and even a giant octopus, but those prehistoric sea beasts take a back seat. Instead, the human antagonists are the ones who get the focus. Why, you ask? I have been scratching my head ever since the credits rolled because I still don't have any answers. Clearly, no lessons were learnt from Jurassic World: Dominion and Godzilla: King of Monsters or the countless other films that decided human monsters would best serve a film over the prehistoric monsters, the ones we came to see.
It is one thing to sideline the megalodon sharks. You know, the thing people watch the film for. Replacing them with abysmally written and poorly acted characters with minimal backstory is entirely another thing. To make it worse, not one of those idiotic money-grabbing 'monsters' even got a memorable death.
The final 20 minutes are the only real saving grace. Lo and behold, it just happens to be when the sharks take centre stage. Statham finally gets to flex those action-man muscles, and we witness some over-the-top fun jet-ski stunts. Statham, megalodons and straight carnage. Hopefully, the eventual Meg 3 realises that is the real golden ticket here.
Meg 2: The Trench has more sharks and fewer bites. Disappointing on every level.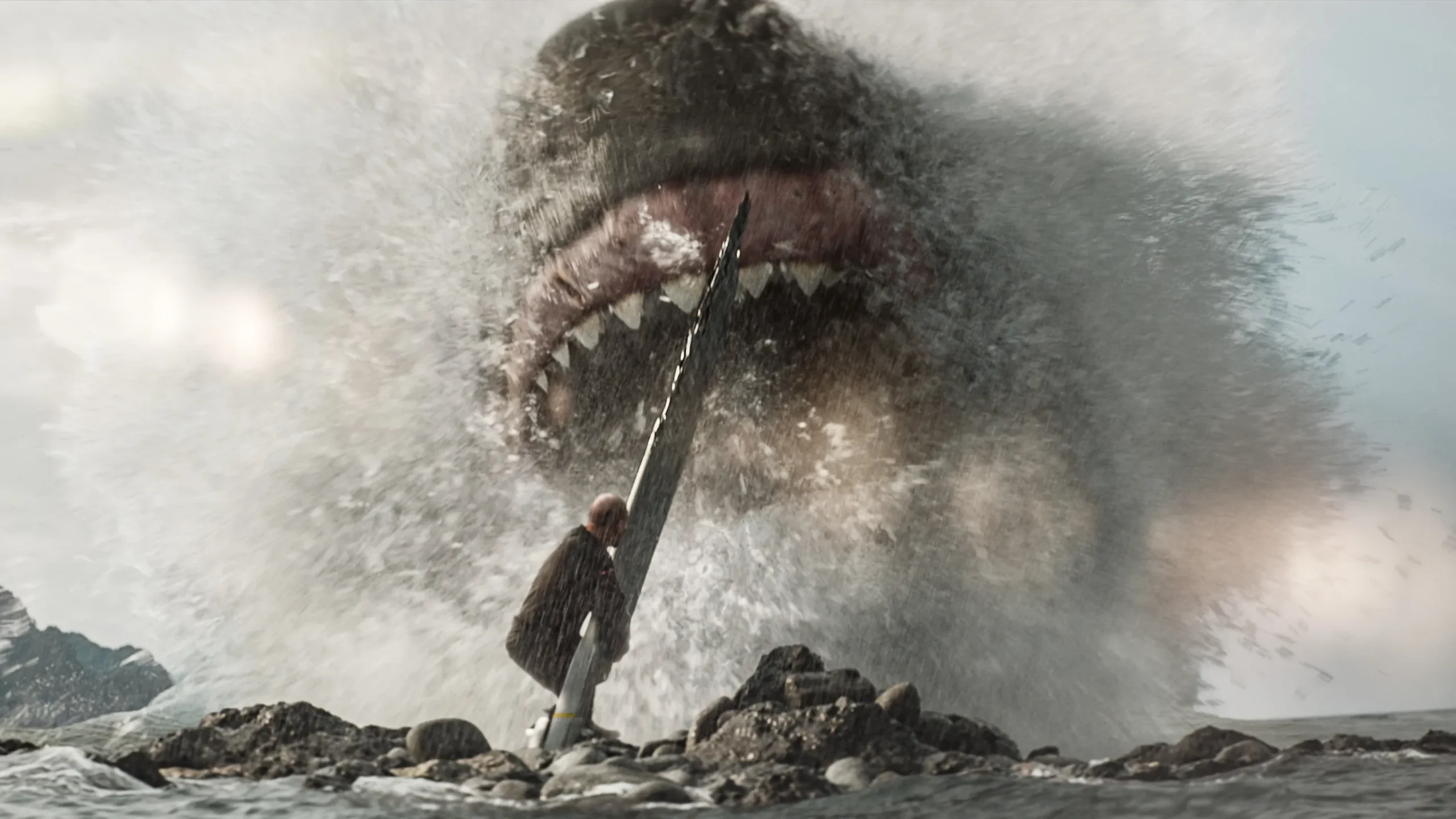 Meg 2: The Trench review – Mehhhg!