M3GAN is directed by Gerard Johnstone. The film stars Allison Williams and Violet McGraw. Additionally, Amie Donald physically portrays M3GAN, and Jenna Davis voices the character.
I love when a film knows what it is and fully embraces it. M3GAN doesn't shy away from being a complete camp fest which will have the creators of the Childs Play reboot banging their heads off a wall. M3GAN is precisely what a film about a killer A. I doll should be.
M3GAN is the brainchild of Gemma (Allison Williams), a roboticist who works at the toy company Funki. When her sister and her sister's husband died in a car accident, custody of her niece Cady (Violet McGraw) passed to Megan. She finished creating a prototype of M3GAN (Model 3 Generative Android) for her niece. M3GAN is a life-like, artificially intelligent doll designed to pair with a child and become a loyal companion. An artificial smart doll with self-awareness, constant learning ability and the need to protect their paired child. What could go wrong?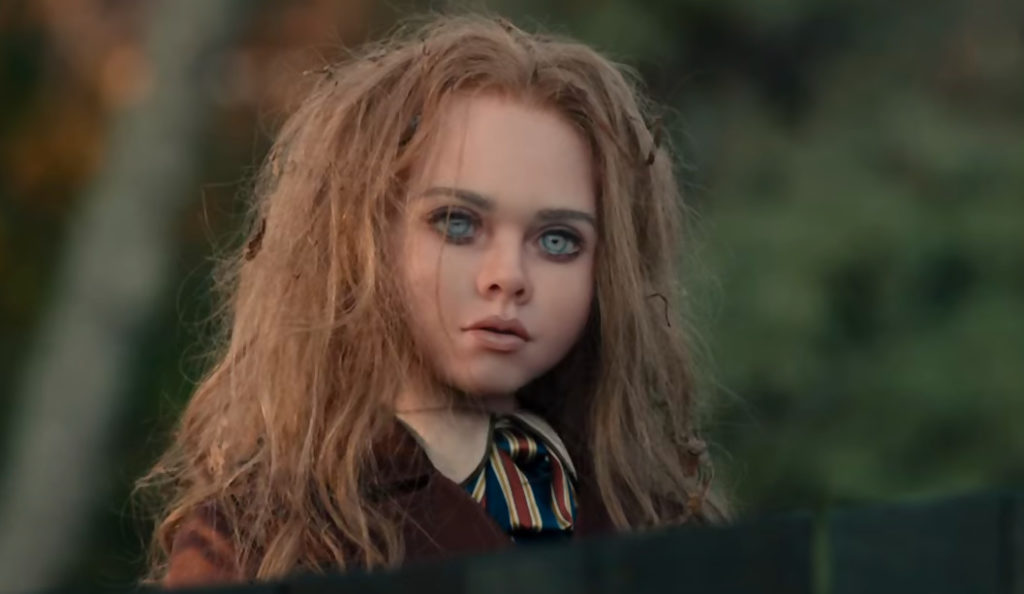 Horror has been crying out for a new icon. I can't remember the last time a horror film came out, and the actual horror of the film was the main talking point. M3GAN has all the ingredients to be a horror genre mainstay in future films and pop culture. This doesn't take away from the fact that Williams and McGraw (Sister of 'The Black Phone' standout Madeleine McGraw) were brilliant, but M3GAN is the show's star. The actors who portrayed her voice and body deserve the utmost credit, as do the doll's designers—Creepy AF and just damn right hilarious at points. Wait for the scene with a dog and a fence—belly-holding laughter.
There are many things on show in this film beyond the apparent surface level; A.I. is a bad idea and probably will be the demise of humanity. Lessons on parenting, dealing with loss and technologies grip on society get fed to the audience throughout without being stuffed down your throat during every scene.
I wonder what this film would have looked like if they had been more daring and gone into the entire 18/R-rating territory. There were moments where you could see that they held back on the violence and gore. As funny as the film was, I wish we could have got the ultimate horror-comedy combo. We rarely get blessed with the juxtaposition of tear-inducing comedy to eye-covering horror, and I fear that the M3GAN creators missed a trick with this one.
M3GAN may be the next new Horror icon, as sequels are most certainly on the way. However, one hopes they don't sacrifice the gore for a softer rating next time.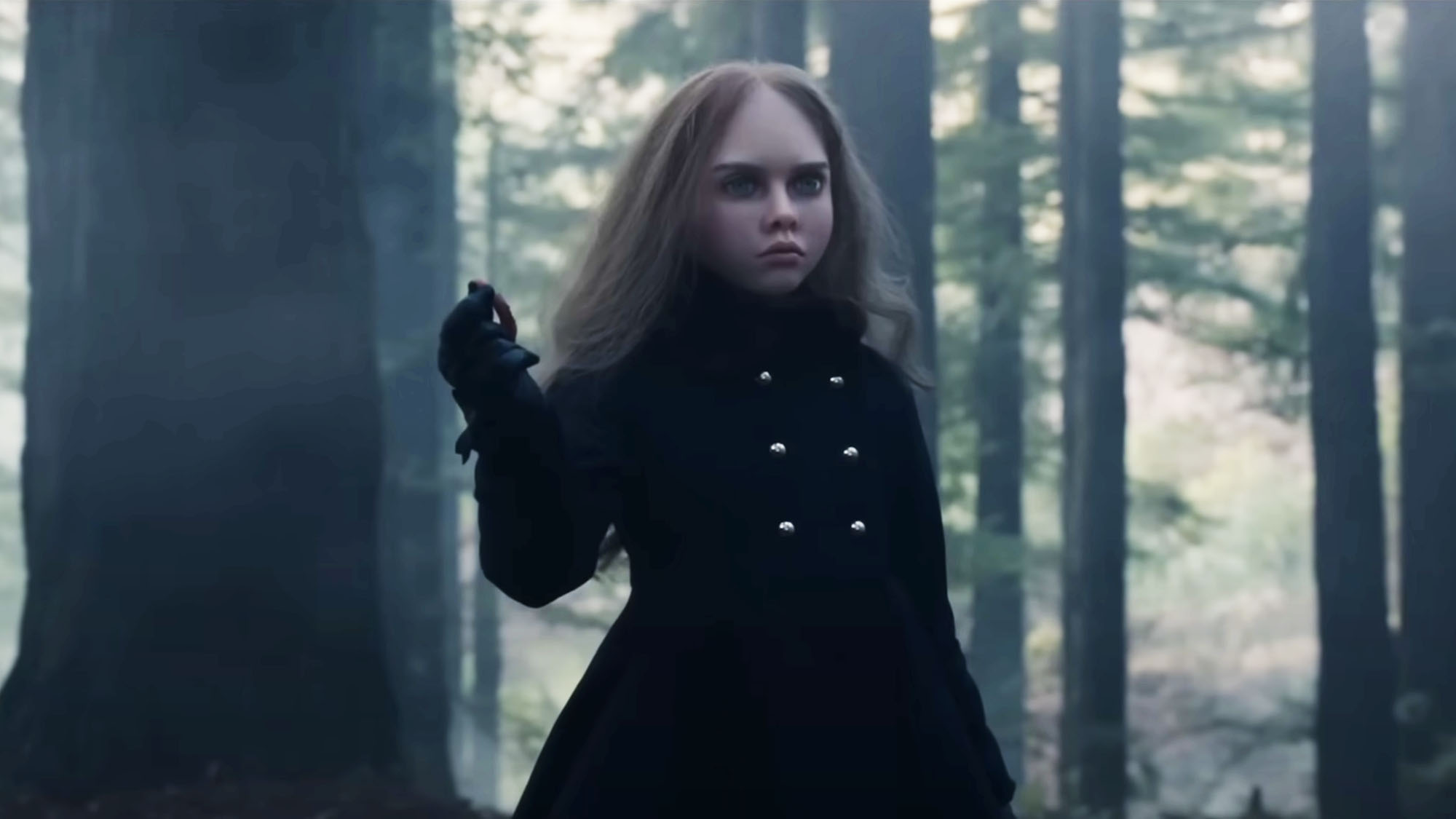 M3GAN review – the new horror icon