Babylon was written and directed by Damien Chazelle. The film stars Diego Calva, Brad Pitt, Margot Robbie, Jean Smart, Jovan Adepo, and Li Jun Li.
Hollywood invites people in, chews them up and spits them out. That is the case today, which was undoubtedly the case in the 1920s. With Babylon, we focus on three different people within Hollywood. First, an aspiring actress (Margot Robbie) who believes she is a star without having had any acting jobs. Secondly, the established leading man (Brad Pitt) and finally, a Mexican immigrant (Diego Calva) who wants to work in Hollywood and will perform any position.
The film covers 20 years, highlighting their career progressions and regressions, intertwining with drug-fuelled parties, the introduction of sound into cinema, elephant faeces, snake fights and many more countless what did I witness moments.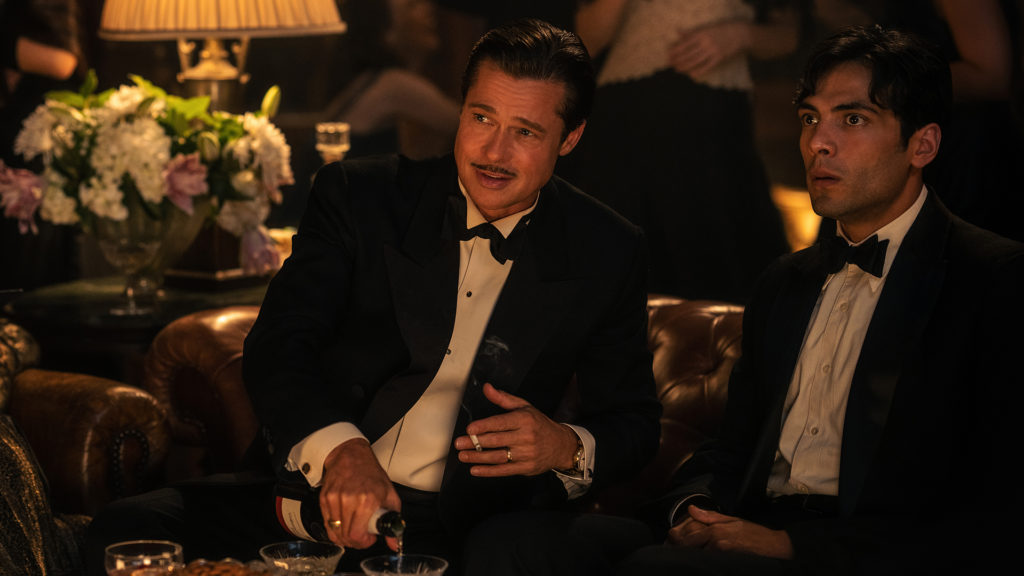 Brad Pitt & Margot Robbie may be Hollywood household names, but Diego Calva shines the brightest out of the big three. His character development and the overall arc were the easiest to connect with, predominantly to do with the sincerity he brought to his performance. I think Calva being a relatively unknown actor before the film, helped with this also. Special mention to Jean Smart, the scene-stealing performance she puts on is magnificent. Her monologue near the film's end is brutally truthful and brings a different perspective to the story.
Babylon thrives during its chaotic moments, powered by its fast-paced action, thumping score, and striking visuals. A few simply majestic scenes had me in tears of laughter. However, these scenes and aspects can't take away from the fact that the film didn't work for me; it felt like a bunch of comedy sketches woven into a trifecta of personal stories. It has many flashes of brilliance scattered across its aggressively long three-hour run time. I can't help feeling like I was watching a 30-minute film on a loop. The ending felt like it was never coming, with every potential conclusion being a precursor to another scene which added zero to the narrative. How many times do you need to re-enforce a point? If the audience has yet to get it after three hours, you have done something wrong.
Babylon is Damien Chazelle's weakest effort to date, and unfortunately, its moments of excellence don't overshadow its repetitiveness and inability to end.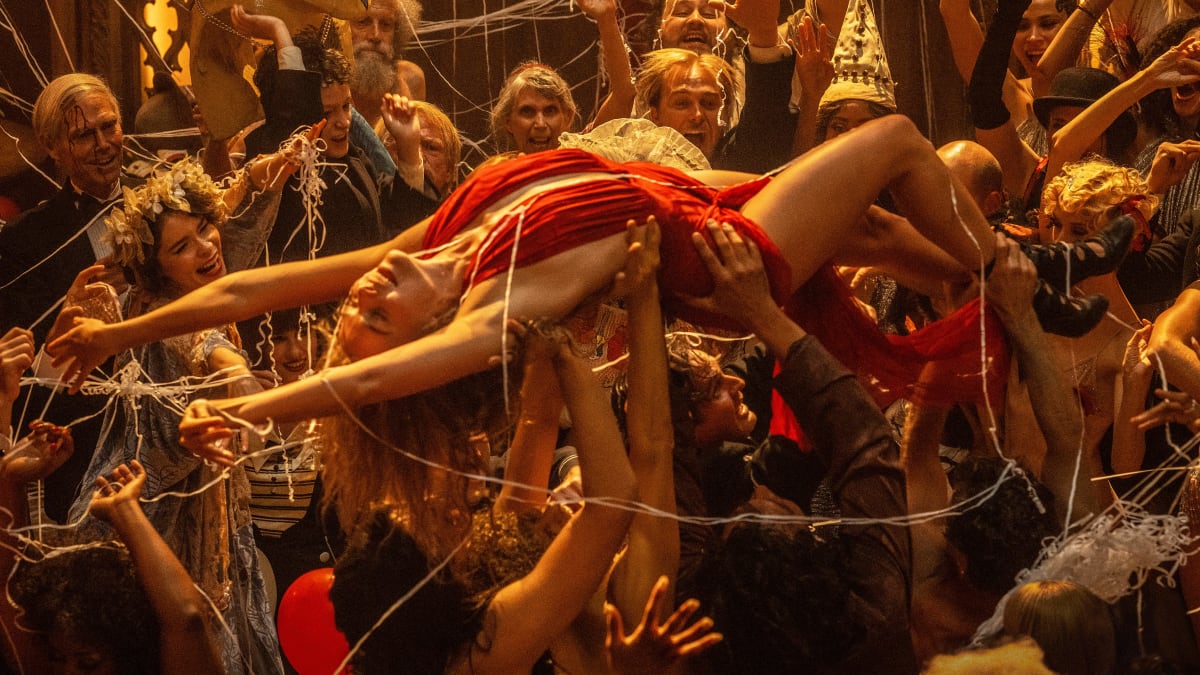 Babylon review – Chazelle's weakest effort to date