Hirokazu Kore-eda has earned quite a reputation over the past 30 years with the likes of After Life, Our Little Sister, Shoplifters and Broker. His latest Monster sees him return to his native Japan with a story focused on a mother and her son and his suddenly erratic behaviour we witness the story from several different angles, each painting a slightly different picture of events. Premiering at Cannes, it won the Best Screenplay award and competed for the prestigious Palmes d'Or.
Sakura Andō's Saori Mugino, is a single mother caring for her son Minato who is seemingly a troublemaker at school. Minato accuses his teacher Michitoshi Hori of physically attacking him, leading to a series of heated confrontations between Saori and the school, who don't seem to take the situation seriously.
From here we see the same events pan out from different angles, what seems deliberate is accidental or a twisting of actual events. Opening with a building on fire, a repeating sequence, it is immediately clear that this is a film that demands our full attention. Far from becoming repetitive the repeat sequences cleverly keep the audience guessing what actually unfolded and lead us to question which version is the truth. We also get a glimpse at characters who initially appear more peripheral but later become integral to the plot.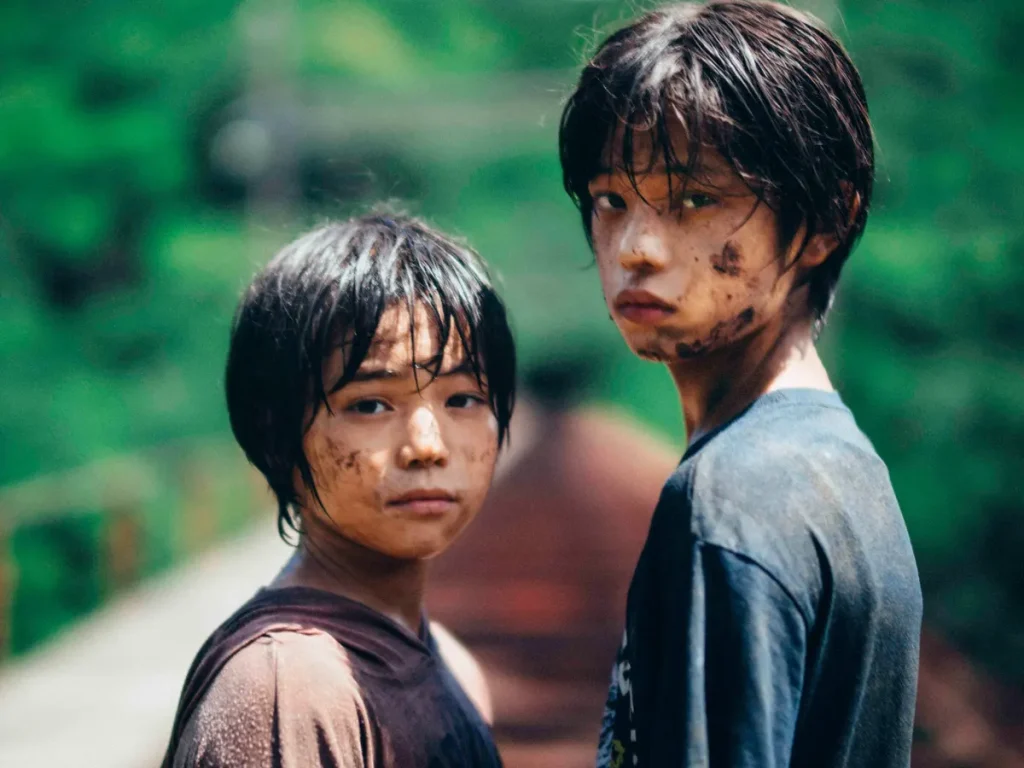 In amongst the quarrels of mother and school and the aftermath for Mr Hori, there is a warm and touching relationship between Minato, who appears liked at school perhaps in with the wrong crowd and the more timid but wildly imaginative Eri (Hinata Hiiragi). It is this relationship that gives the film some of its emotional core and is the culminating story.
It feels fitting that Monster is Ryuichi Sakamoto's last score, it lends it a sense of beauty and creates the extra depth that the layered story requires.
It is perhaps best to go in with as vague an idea as possible of the narrative as it unwinds and unpacks its layers, it becomes something different altogether and the subtle tonal shifts between each perspective are well handled making them feel tonally distinct.
Monster is another winning film for Kore-eda, a take on everyday life and a beguiling narrative that becomes more and more layered without ever losing the power and story at its heart. It is well-acted and shows his distinctive voice. It is also a perfect send-off for Ryuichi Sakamoto with a luscious score that supplements the narrative. This is certainly one to check out and may well come in to play come awards season.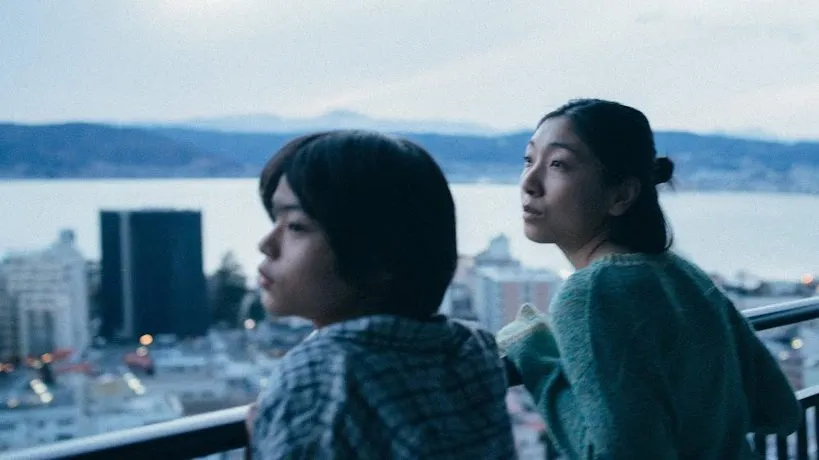 London Film Festival 2023: Monster review – a layered but rewarding film from Kor-eda