Killers of the Flower Moon is directed by Martin Scorsese. The film stars Leonardo DiCaprio, Robert De Niro and Lily Gladstone.
It is always challenging to stop expecting too much when going into a film made by one of your favourite filmmakers. Sprinkle on top rave reactions out of film festivals, and it is impossible. Fear not; Scorsese, as he usually does, brings the goods.
Killers of the Flower Moon is based on the 2017 book of the same name and focuses on a series of murders in the Osage Nation in the 1920s. After oil was discovered on Osage Land, plotting and murder soon followed. What started as a budding relationship, bringing wealth and prosperity to the Nation, led to wolves in sheep's clothing trying to eat the tribe from the inside out.
The story is horrific and shines a light on the atrocities. We get an insight into these evil doings but from a viewpoint which allows for a more in-depth look. Focusing on the inner workings rather than the investigation was undoubtedly the angle to take. It allowed for the white saviour narrative to be entirely removed and gave more information into the Osage and their ways.
Endings can have a way of making or breaking a film. Here, the final five minutes solidified this as my year's favourite. The switch-up in style was perfection, and the show of humanity through the words of someone so affected by these horrific events was the chef's kiss.
There is one thing humans can't run from, and that is time. It hurts to think of a world without getting new Scorsese films, but this world is approaching fast. It is only a matter of time, not a matter of skill, as we are once again shown the genius of Marty. The direction of Scorsese is flawless, and the ability to repeatedly bring award-calibre performances out of his actors cannot be understated.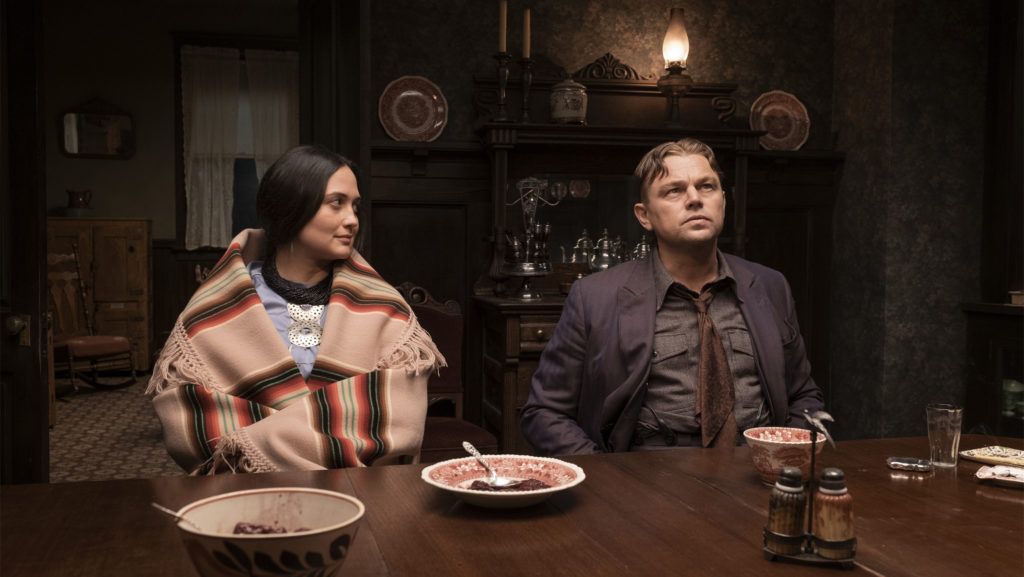 Lily Gladstone is not new to the scene, but this is undoubtedly her breakout performance. She steals the show in a film that stars DiCaprio and De Niro, plus a plethora of other outstanding actors in supporting roles. Her performance is exceptionally dynamic, showing many facets of emotion throughout her arc. Many award nominations and wins are on the horizon. Killers of the Flower Moon, and none will be more deserving than Gladstone.
Scorsese always works with new talent but also has a select number of people he continues to work with. DiCaprio has starred in six of his films, and De Niro has starred in ten. However, his most significant and best collaborator is someone who never appears on screen. Thelma Schoonmaker, his trusted editor and the secret ingredient to making these films tick as smoothly as they do. Her editing here is flawless, making the film over a three-hour run-time fly by and will undoubtedly lead to yet another Oscar nomination.
Killers of the Flower Moon is everything you want and hope for from a Martin Scorsese picture.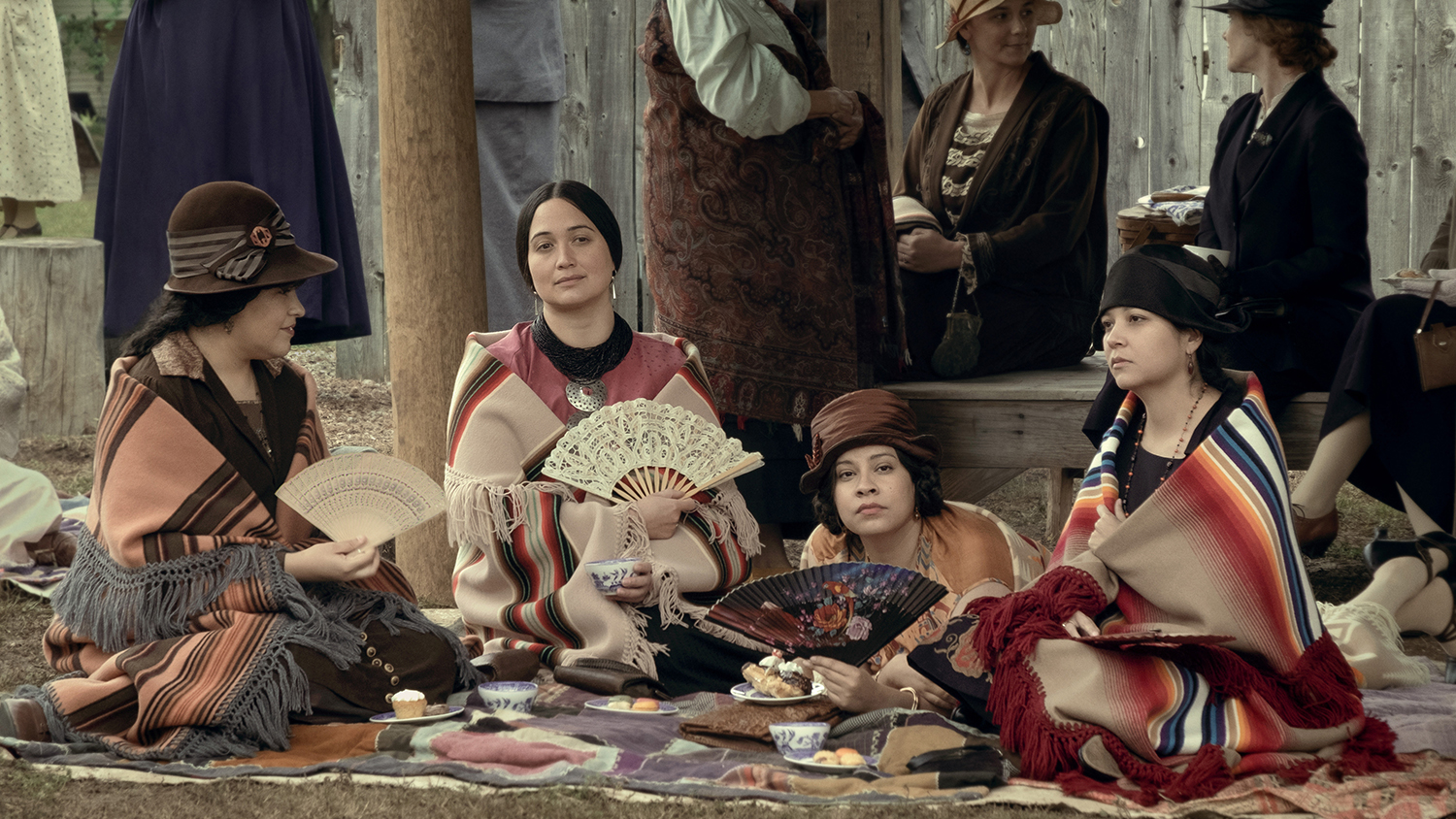 London Film Festival 2023: Killers of the Flower Moon review – Lily Gladstone drives Martin Scorsese's new classic.