Garth Davis directs Foe. The film stars Saoirse Ronan, Paul Mescal, and Aaron Pierre.
After Foe had finished, I thought of that meme of the man holding up the sign. You know the one that says, 'Our expectations for you were low, but HOLY FUCK'. The reactions from the New York Film Festival were incredibly damning. Even with this, my love for Ronan and Mescal made me curious to see how it could be that bad. It was worse, so much worse.
After watching Foe, a film about AI which felt like AI wrote it, I was tempted to use Chat GPT to write this review. I have often seen people asking, 'Who is this film for?' to talk about a film they have seen negatively. However, with Foe, I know who the film was written for: five-year-old children. The sheer disrespect to the audience's comprehension of understanding is insulting.
An unannounced visitor turns the lives of a happily married couple upside down. With Earth currently dying, the government are looking at out-of-world solutions. The government have selected the husband to be part of a group that travels to a new space station. Potentially humanity's ticket to non-extinction. Whilst the husband is away, the government will replace him with a life-like conscious robot powered by AI.
Ronan and Mescal didn't put on awful performances, nor were they anywhere near their best. The main factor behind this is the material that they had to work with. The script is easily the weakest aspect of the film. It has so many contradictions and attempts at subverting the audience's view of what is happening on screen. It includes about six scenes that came before the ending, which could have ended the film and should have. Scene after scene we are subjected to the point being crammed down our throats, and it isn't even complex.
Foe is as disappointing as the future that it paints on screen.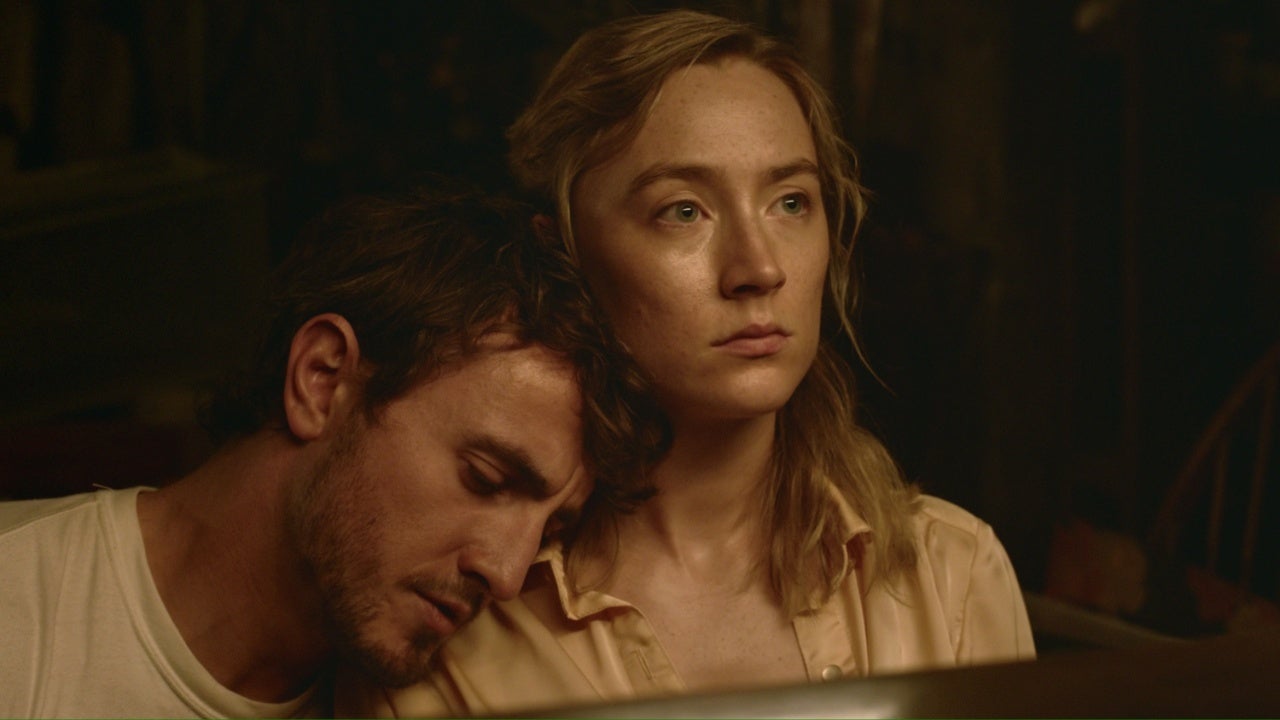 London Film Festival 2023: Foe review – A film about AI which feels written by AI