Bodies Bodies Bodies stars Amandla Stenberg, Maria Bakalova, Myha'la Herrold, Chase Sui Wonders, Rachel Sennott, Lee Pace, and Pete Davidson.
Bodies Bodies Bodies is a Gen-Z buzzword-filled slasher comedy flick directed by Halina Reijn. The film focuses on a group of upper-class rich kids. A group of childhood friends who have just finished college have decided to ride out an upcoming hurricane in one of their parents' mansions with a whole lot of booze and class A drugs. Add in two newcomers to the group, a murder mystery game titled bodies bodies bodies, and the fact that all these people secretly hate each other, and the film goes from 0 to 100 quick.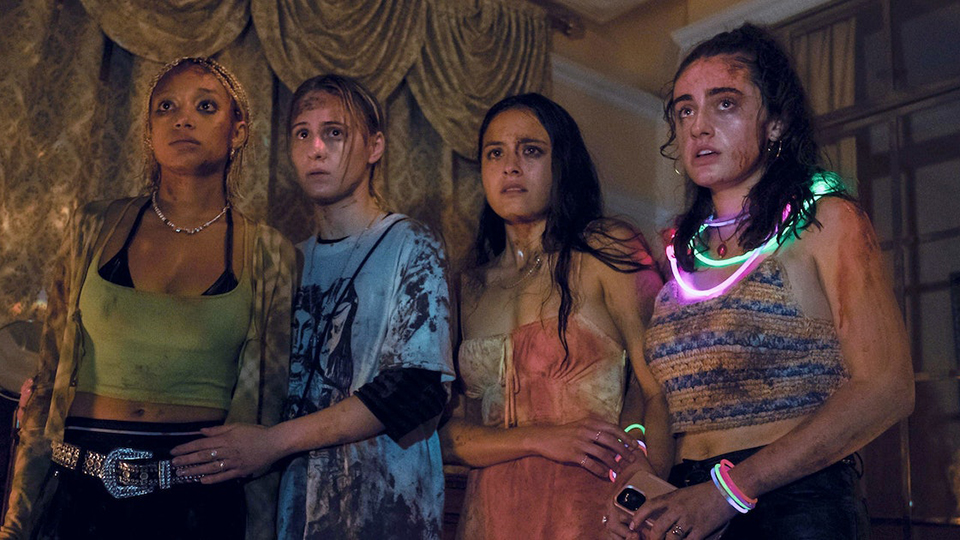 When it comes to murder mystery films, you want to be constantly debating with yourself over who the killer is, and with this film, it was extremely easy to keep second-guessing yourself. The addition of the bodies bodies bodies game to the story was such a critical touch. The debate after the 'murdered' person was found showed the genuine distrust that each of these 'friends' have for each other and gave a lot of information about the friendship dynamic. By the time the actual killing began, it was clear that the killer could have been anyone, and anyone could be the next victim—a fact that made the thrill of the killer hunt that much more exciting.
The film's cast is stacked with young talent, but the person who stands out above everyone else is undoubtedly Rachel Sennott, who blew onto the scene in the magnificent Shiva Baby. She is the comedic genius on show here. I am pretty sure the screenwriter saved all their best material for her. Either that or she is just the comedic-timing, line-delivery queen.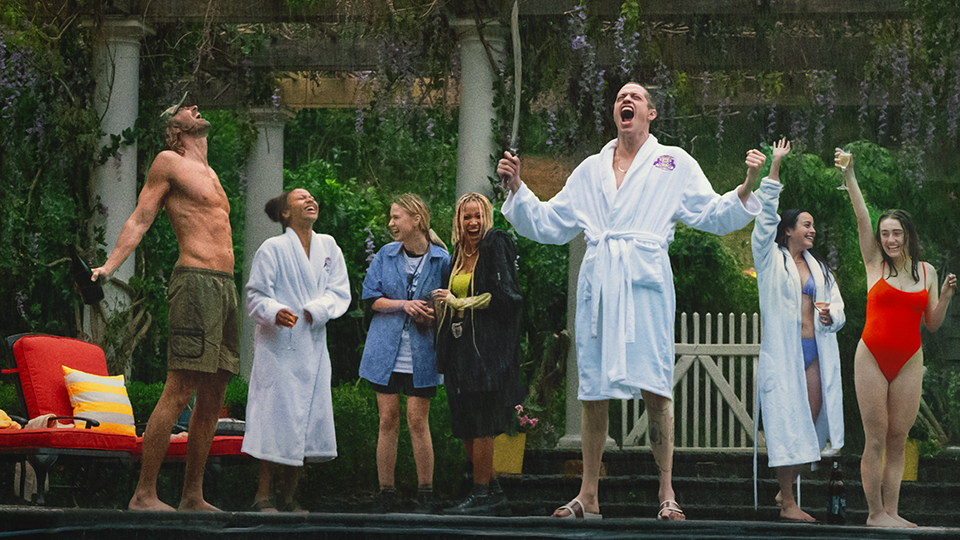 One of the film's strongest elements is the cinematography and how they absolutely nailed the lighting. The way they managed to light all these scenes so well, with the film predominately shot in a house at night with no electricity, was fantastic. Using just phone torches, a conveniently found headlamp and some glow sticks, the lighting really was and, excuse the pun, the highlight of the film.
Bodies Bodies Bodies didn't have me fully convinced until its very final scene. A scene which brought the whole film together and just made everything that came before it way funnier. A perfect ending to a completely ridiculous film.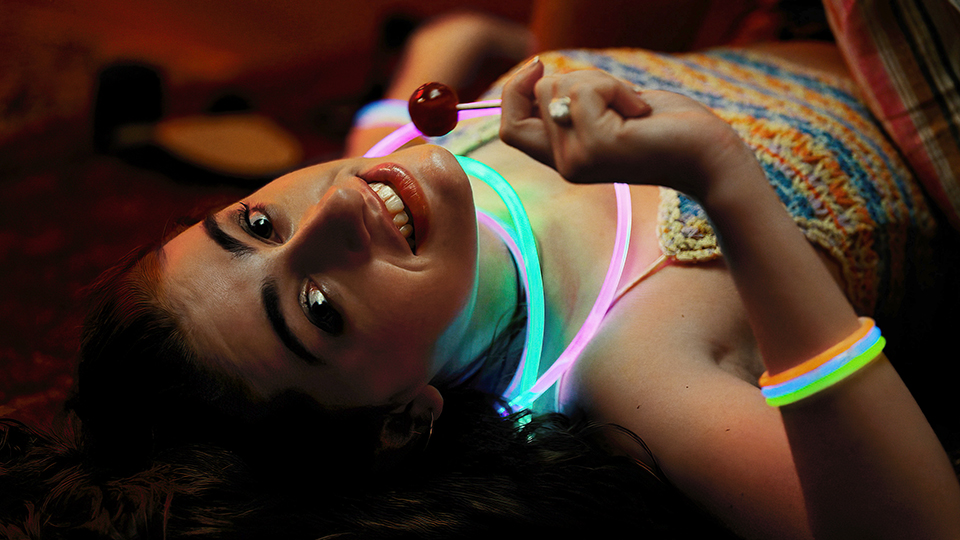 Bodies Bodies Bodies review – A Gen-Z buzzword-filled slasher comedy