Black Panther: Wakanda Forever is directed by Ryan Coogler. The film stars Letitia Wright, Lupita Nyong'o, Danai Gurira, Winston Duke, Dominique Thorne, Florence Kasumba, Michaela Coel, Tenoch Huerta, Martin Freeman, and Angela Bassett.
Since Phase 4 was announced, there was one film which stood out above the rest, and that was the sequel to Black Panther. The original film is in my top 5 for MCU films, and I was extremely intrigued to see where they would take the sequel. When Chadwick Boseman passed away, my feelings toward the upcoming film completely changed. My feelings of excitement turned into feelings of worry. How were they going to deal with the main character no longer being present? How would they incorporate this into the story? Would they recast T'challa? Would somebody else take over the Black Panther mantle? So many questions were swirling in my head, and thankfully, every single one of those questions was answered and done so with complete class.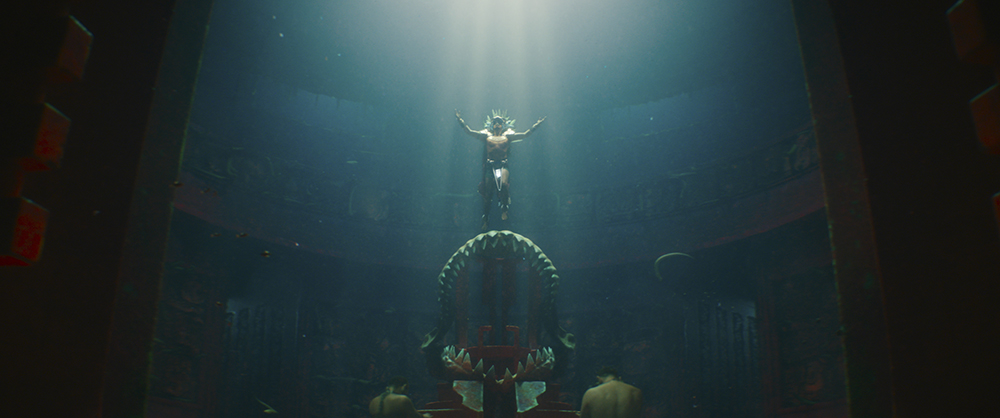 Black Panther: Wakanda Forever focuses on the state of Wakanda after the passing of the Black Panther, King T'challa. The leaders of Wakanda band together to protect their land from foreign invaders who see the death of T'challa as an opening to this lucrative land. As this happens, a new threat arises in the form of Namor and the nation of Tālocān.
Wakanda Forever is, from the outset, a different vibe from the first film. It is a geopolitical film which heavily focuses on themes of grief and rebirth. Without a shadow of a doubt, the most emotional film to come out of this cinematic universe, I was on the cusp of tears during multiple scenes. A fitting tribute to Chadwick Boseman, which kept his spirit alive and managed to push the narrative of the Wakandan people and the mantle of the Black Panther forward. The loss of Chadwick is, of course, felt throughout, with him being the heart and soul of the first film and just a tremendous actor. But I applaud Ryan Coogler for the way he dealt with his absence and how respects were paid. 
With most of the film being set in Wakanda and Tālocān, we are treated to a visual spectacle. Autumn Durald Arkapaw's cinematography is stunning. The colour palette is just dreamy, with vibrant colours throughout. Underwater scenes in films are always a concern for me, but here they were done brilliantly and never did it feel like this underwater nation couldn't exist. I just wish we could have spent even more time exploring it.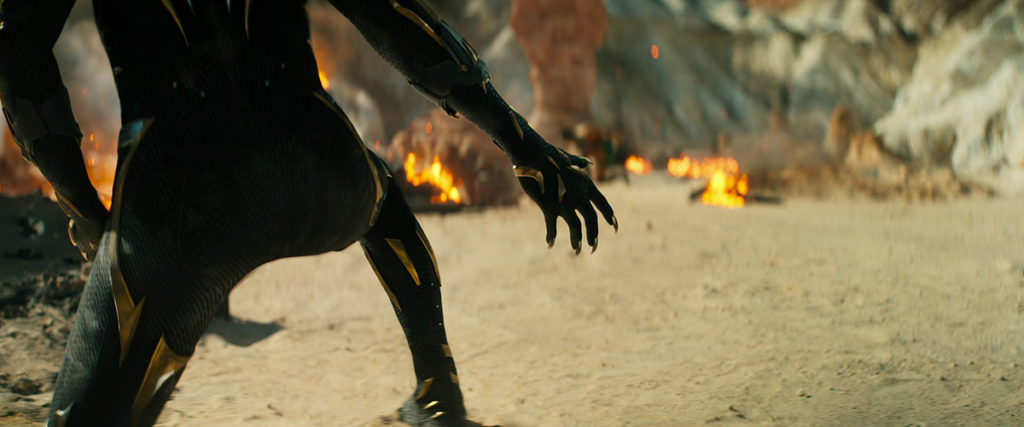 Can we get a whole movie which just focuses on M'baku, please? Winston Duke is phenomenal in the role and steals every single scene that he is in, and that isn't an easy feat here because of the acting which is on show from every person on screen. Angela Bassett is continuously a delight and should deservedly be in the discussion for an academy award nomination. Tenoch Huerta introduces Namor into the MCU and brings in one of the most interesting, complex, and best villains to the franchise. Dominique Thorne is a wonderful addition as Iron-Heart. She has started her career with three quality performances in three awesome films. My only real gripe with the characters is that we didn't get so much more of Michaela Coel because every film could do with more of her!
Please make sure to stay for the credits as there is a mid-credit scene which isn't filler but a tear-inducing beautiful scene, so don't forget your tissues. 
Whilst Black Panther: Wakanda Forever fails to meet the heights of its predecessor, it is a solid entry into the MCU, which stands on its own but still pushes the grand story forward.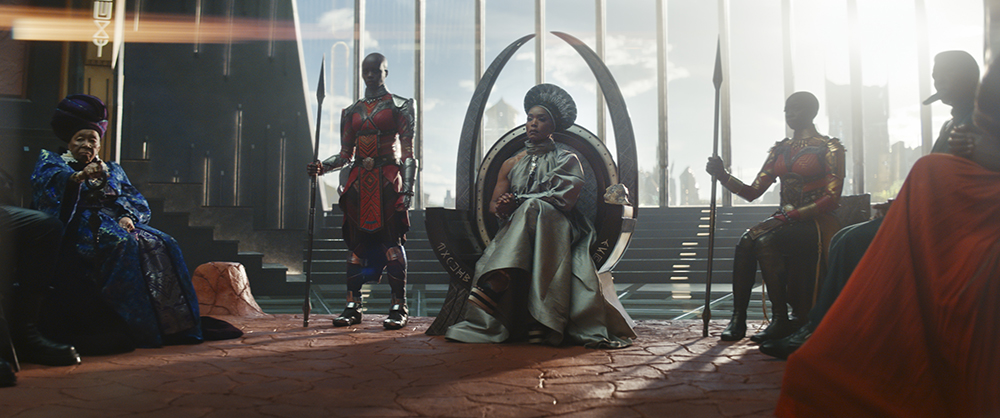 Black Panther: Wakanda Forever review – a visual spectacle