Who better to tell a story of a young aspiring filmmaker than the greatest storyteller Hollywood has ever produced? Steven Spielberg is my favourite director of all time, so The Fabelmans, a semi-autobiographical story loosely based on his adolescence and first years as a filmmaker, is always going to speak to me.
From a young age, Sammy Fabelman (Gabriel LaBelle) has always wanted to make films. Moving around the country with his family as a result of his father, Burt (Paul Dano), changing jobs, Sammy brings with him his passion for filmmaking. Along the way, he discovers a secret that could shatter the family as he knows it, putting a strain on the relationship he shares with his mother, Mitzi (Michelle Williams).
There's always something special about films that depict the art of filmmaking, whether it be on a larger, studio scale or a kid starting out in his youth. The Fabelmans goes down the latter path, starting from a trip with his mother and father to see The Greatest Show on Earth that left Sammy Fabelman in awe at what he had just witnessed. We've all been there with a film. I mean, the moment they first see the dinosaurs in Jurassic Park still gives me chills to this day. Sammy becomes obsessed with recreating the train crash from Cecil B. DeMille's film, and the infectious filmmaking bug soon kicks in with him using his sisters as the stars of his homemade movies. There's a playful nature to it all as Spielberg revels in revisiting his youth, the love for filmmaking exuding from behind the camera and leaving the audience with a smile on their face.
Spielberg truly does know how to tap into human emotions unlike any other and, along with Tony Kushner, has written an endearing love letter to cinema with a moving family drama at its core. The relationships Sammy shares with both his mother and father are integral to the film, and they are beautifully written, a scene shared between Sammy and his mother as he shows her a film only she should see, in particular, absolutely breaking me. There's much-needed humour sprinkled on proceedings throughout the film but Spielberg utilises the filmmaking aspect in the more serious moments as well, whether it be revealing family secrets or taking on the bullies making his time at school tough. As much as filmmaking is used for sheer escapism by Sammy, it also plays a part in shaping his relationships both at home and in the outside world.
It wouldn't feel right for Spielberg to make a film loosely based on his journey into filmmaking without a score from John Williams. Having collaborated with Spielberg for some of his most iconic films and at the age of 90, Williams is still producing such majestic work here in The Fabelmans, fitting the playful nature of Sammy's first venture into filmmaking while beautifully melodic in the more tender moments. Spielberg makes his films with such an understanding of humanity, and I don't think there's anyone else out there who understands that more than John Williams.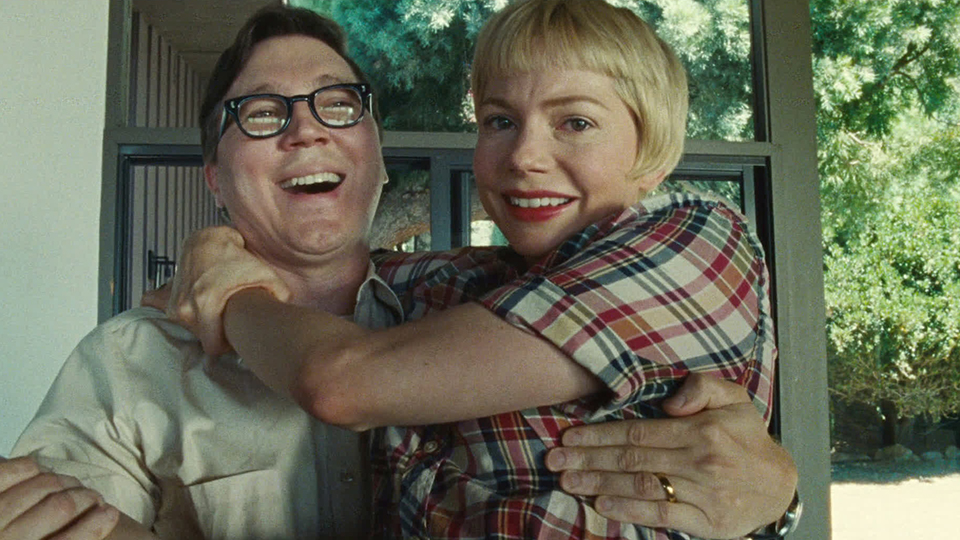 Other frequent collaborators with Spielberg, such as cinematographer Janusz Kamiński, bringing his distinct visual style, and editors Michael Kahn and Sarah Broshar, wonderfully assembling the shots of Sammy cutting together his films, ensure that The Fabelmans is visually exuberant in depicting Sammy's journey into filmmaking. Look out for one of the best final shots in years, playful in its nature yet honouring a pivotal scene that comes just before it.
The Fabelmans also features a great performance from Gabriel LaBelle in the role of Sammy, Spielberg managing to get the best out of young actors, a trend we've seen for some time now. LaBelle shines in the lead role, exuding the confidence of a young man setting out to make his dream come true all while sheltering a vulnerability that comes when dealing with family matters which threaten to get in his way.
There's also a whole host of memorable supporting performances along the way, with Michelle Williams the pick of the bunch as Mitzi Fabelman. It's a performance I'm sure would see her win a lot of awards, only for them to push her in the lead categories, which has to go down as one of the most baffling decisions I've seen. Chloe East is rather hilarious as Monica Sherwood, a love interest of Sammy's, and a scene-stealing Judd Hirsch shows up briefly in a few scenes to deliver some wise words to Sammy. Keep an eye out for a great David Lynch appearance as John Ford in a scene that closes the film rather perfectly.
Steven Spielberg has had an amazing career in filmmaking that many young filmmakers have taken inspiration from in their own work and now seems like the perfect time for him to make a film like The Fabelmans. Reflective in its nature and bittersweet with its central narrative, this is a film that homages the medium Spielberg has excelled in while proving he's still one of the best around.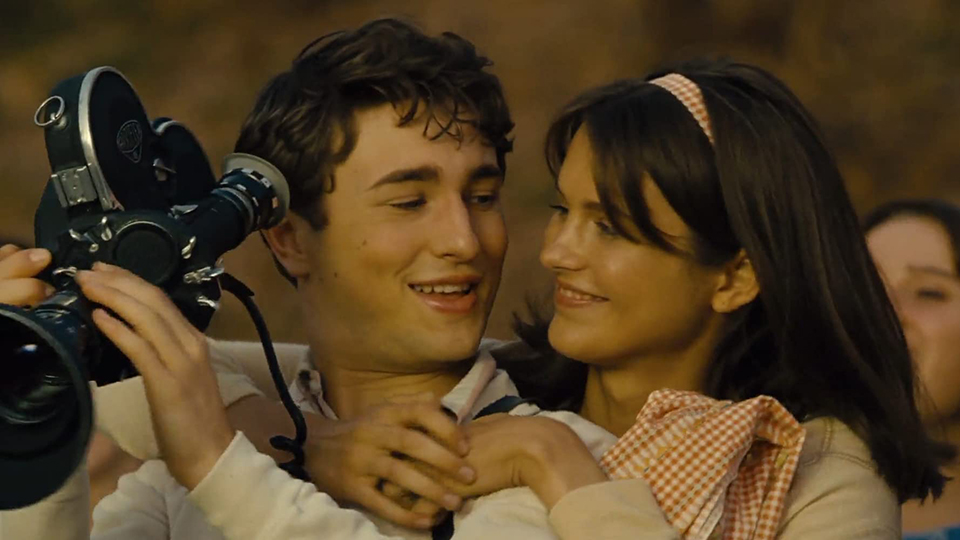 The Fabelmans review – Spielberg works his magic yet again