Spider-Man: Across the Spider-Verse is directed by Joaquim Dos Santos, Kemp Powers, and Justin K. Thompson. The film stars Shameik Moore, Hailee Steinfeld, Brian Tyree Henry, Luna Lauren Vélez, Jake Johnson, Jason Schwartzman, Issa Rae, Karan Soni, Daniel Kaluuya, and Oscar Isaac.
Every once in a while, I step out of a cinema feeling complete euphoria, knowing I witnessed something special, my mind racing, thinking about everything my brain just consumed. Spider-Man: Across the Spider-Verse induced this euphoria and more. There are limited times when a sequel outdoes its predecessor in every aspect. For Spider-Man: Across the Spider-Verse to do this when the film it follows is near perfect; it just makes what it has done even more spectacular.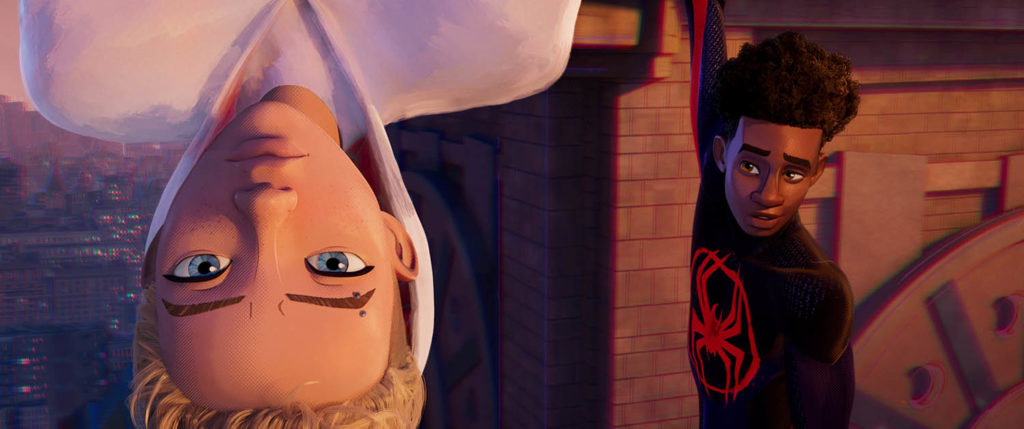 Picking up about a year after the events in the previous film, Miles is in full swing, juggling teenage college life and his Spider-Man alter-ego duties. However, Miles' life quickly gets turned upside down when a looming threat from his past forces Gwen back into his life and universe. Introducing Miles to a team of the 'best' Spider-Men and Spider-Women and really showing the extent of the Spider-Verse.
The extent of the Spider-Verse gave the artists behind the visuals a chance to show off. The different universes all had their unique look, and as we hopped from universe to universe, we were constantly stimulated visually in unique ways. The visuals in the first film were brilliant and the best aspect of the film but these visuals, they take it even a step further. It just shows the possibilities when adapting comic books into film. The animation allows what live-action simply could not pull off.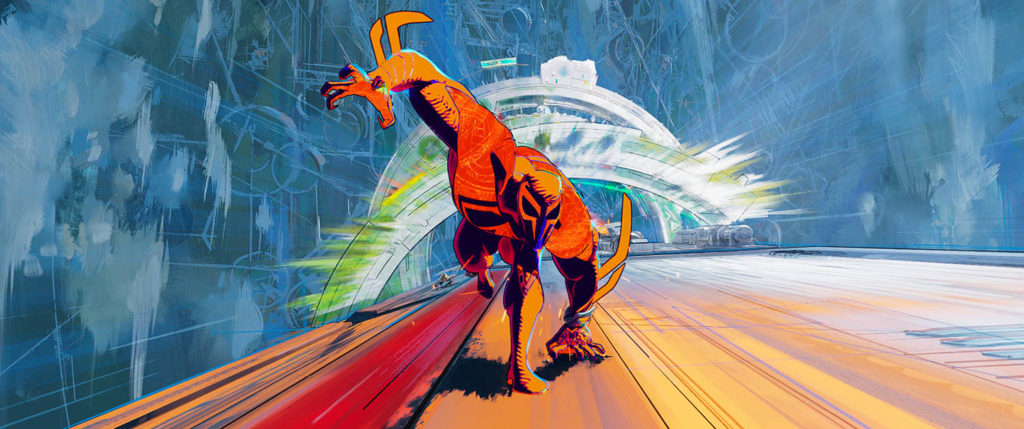 One of the best aspects of the original film was the different versions of Spider-Man that existed across the Spider-Verse. With the sequel, the filmmakers were allowed to expand upon this, and, in turn, we are introduced to some excellent new and unique characters. One of these new introductions was Daniel Kaluuya's Spider-Punk, a character who stole the show with his cool aesthetic and quick-witted one-liners. It wasn't just Spider-Punk himself, but the comic book text bubbles which translated some of his less intelligible speech (Cockney rhyming slang) to the audience, which had me laughing out loud. I could get into every character and how they excel, but this review would continue forever. I will finish with this point about new introductions: If there isn't a blueprint for cameos in films, there definitely is now. With the unlimited potential of the Spider-Man canon, the possibilities for cameos and introductions are endless. Here we are given them in abundance, but not even one is done cheaply.
Spider-Man: Across the Spider-Verse builds on every aspect of its sublime predecessor and pressures the third film to cement this trilogy as one of the best.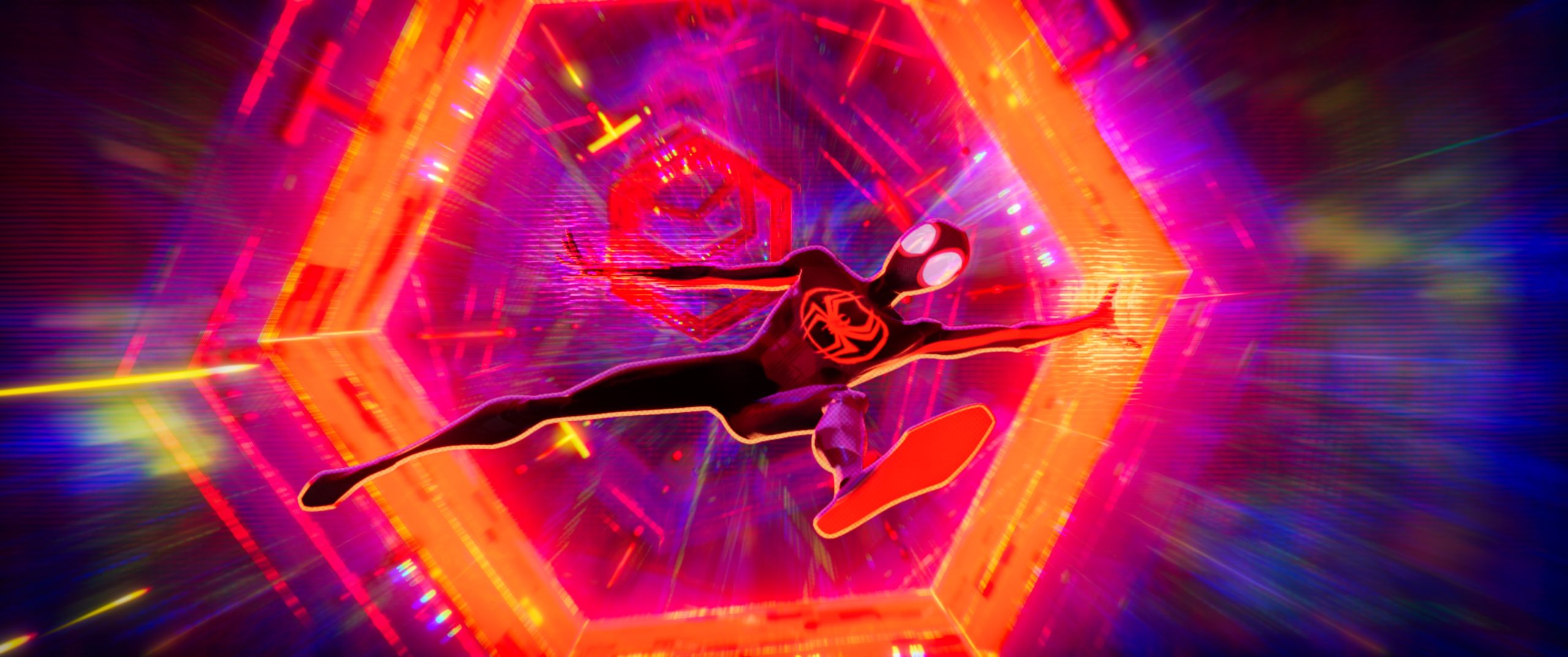 Spider-Man: Across the Spider-Verse review – This is why we go to the cinema