Shazam! Fury of The Gods is directed by David F. Sandberg. The film stars Zachary Levi, Asher Angel, Jack Dylan Grazer, Rachel Zegler, Adam Brody, Ross Butler, Meagan Good, Lucy Liu, Djimon Hounsou and Helen Mirren.
The Shazam family have the power of gods, and the gods want their powers back. Newly released from confinement, the daughters of Atlas arrive on earth to take back the powers that were stolen from the gods and to bring back life to the god realm. As if being a teenager and a superhero wasn't hard enough, the family must now fight to protect the earth and its inhabitants. 
Shazam! Fury of The Gods, like its predecessor, thrives when focusing on its most interesting attribute. The fact that these superheroes are kids who have been given God like powers and trials and tribulations that come with that. When the film reverts back to normal superhero tropes is when it is at its weakest, and the early twist in the film is clearly spoiled in every trailer that came out before the release. 
I hate to think about what we could have had, versus what we got, but my mind can't get away from the fact that Shazam and Black Adam haven't faced off on the big screen. With two Shazam films and a solo Black Adam film, it really is the DCU's biggest missed opportunity. To think they had that in the bag and decided to give the Shazam family a threat which would have been better suited for a Wonder Woman film. 
Is this the final time we see the Shazam family, or will the superheroes live to fight another day? If the end credits are to go by, something which could have been changed with Gunn being in charge before the film's release, then we will see Billy Batson and the gang again. They need to hurry though, or all the kids will be adults, and the good parts of the films will cease to exist.
Shazam! Fury of The Gods will satisfy fans of the first film but may not have done enough to make it into the DC era of James Gunn.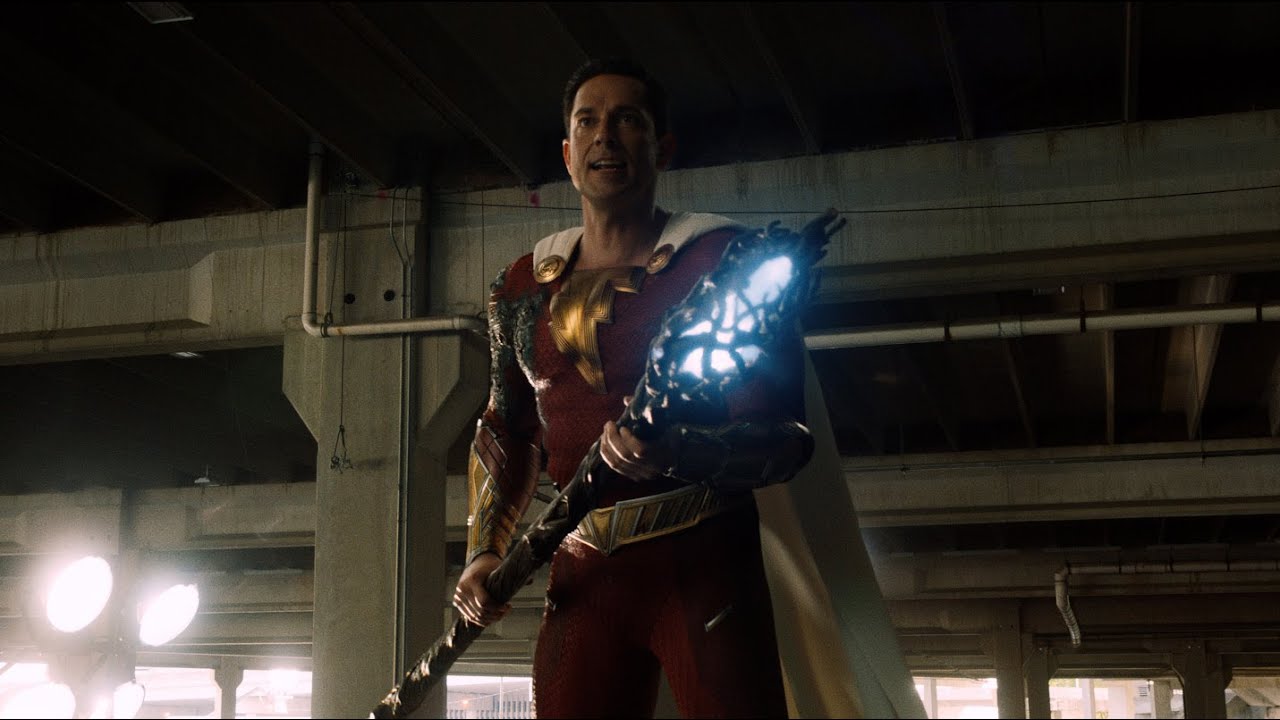 Shazam! Fury of The Gods review – Missed opportunities