Puss in Boots: The Last Wish is directed by Joel Crawford. The voice cast includes Antonio Banderas and Salma Hayek Pinault, Harvey Guillén, Florence Pugh, Olivia Colman, Ray Winstone, Samson Kayo, John Mulaney, Wagner Moura, Da'Vine Joy Randolph, and Anthony Mendez.
In the sixth foray into the Shrek Universe, we follow Puss and his two companions, Kitty Softpaws and Perrito, as they search for The Last Wish. Now down to his last life, Puss must hurry and find this wish-granting fallen star to restore his nine lives. The problem is that he isn't the only one searching for this wish giver; hot on his tail is 'Big' Jack Horner and the three bears crime family, which features orphan Goldilocks who want the wish for their own personal desires. If that wasn't problem enough, Puss is being hunted down by Death himself.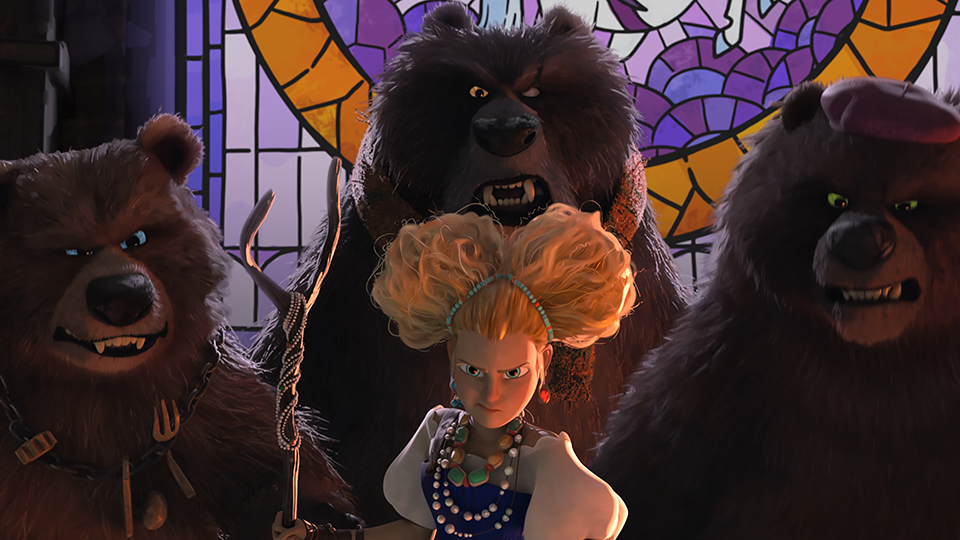 The Shrek franchise has been notorious for its brilliant voice acting, which is undoubtedly one thing that hasn't changed. Antonio Banderas and Salma Hayek are once again impeccable as Puss and Kitty. The series and its introduction of many fairy tale characters lent itself to many inspired voice acting choices. The Cockney-speaking Goldilocks and the Three Bears was a magnificent addition and my favourite. It feels good to hear Cockney spoken in an American production and to sound like Cockney. Front lined by Florence Pugh as Goldilocks, who looks like she may be the front-runner for MVP in 2023, with roles in Dune: Part 2 and Oppenheimer incoming.
It takes a lot of courage to completely change the animation style of a franchise in the sixth film. Especially a franchise where three of the entries have been nominated for the best-animated film at the academy awards. "If it isn't broken, don't fix it" is a saying which goes entirely out the window here and deservedly so. A film clearly inspired by the animation style from the smash hit Spider-Man: Into the Spider-Verse. We get striking visuals, making the action scenes pop and spark to life and allowing for a much more visceral experience throughout the journey to The Last Wish. Characters may return from previous films, but this feels like a complete reset for the franchise. I still don't know if we will see other films come to fruition, but if they do, I would love for them to continue with this visual style.
Another continuation that must follow is the nature of the story and its themes. With Puss in Boots: The Last Wish, we are provided with a highly mature tale that we haven't seen in the franchise before. The film shines a light on the fear of death, anxiety, and panic attacks, and it manages to weave these life lessons into the story with ease without losing its quick-witted comedy, which has made the character so beloved. I never thought we needed a Puss in Boots sequel, but I am happy that one exists.
Puss in Boots: The Last Wish is a rare sequel which is superior to its predecessor in every possible way.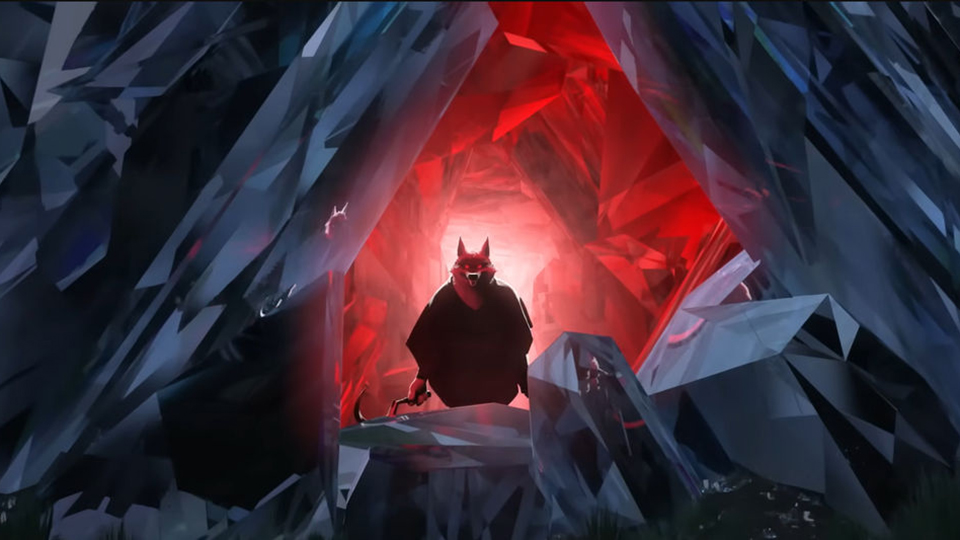 Puss in Boots: The Last Wish review – A refresh for the franchise