Molly Manning Walker writes and directs How To Have Sex. The Film stars Mia McKenna-Bruce, Lara Peake, Shaun Thomas, Samuel Bottomley, Enva Lewis and Laura Ambler.
How To Have Sex brings the audience on a rite-of-passage holiday with three young British women. We join Tara, Em and Skye as they travel to Malia for what should be the best summer of their lives.
There are many things that Molly Manning Walker's debut is, and one of those is authentic. My first-ever holiday abroad with my friends occurred in 2006; I had just turned sixteen. Destination of choice Malia, Oh Ah Malia! Eerily, it looks and feels the same in the film as it did back then. As Aftersun did last year, How To Have Sex perfectly captures a quintessentially British holiday. The authentic nature of the film allowed for immediate response and belief of what was transpiring.
Everything about the film felt true. The small touches across the film showed that the filmmakers had a proper understanding of the story they were telling. That they had an accurate experience of the characters. From the costumes to the lingo and the worries of failing your GCSEs.
The setting of Malia and the ages of the characters allows for a variety of story elements to come into play. At the forefront, this film focuses on sexual expectations and the nature of consent. We are shown exactly what pressures teenagers and especially females, are put under from a young age. The expectation to be sexually active and have the same type of sexual experiences as your friend group.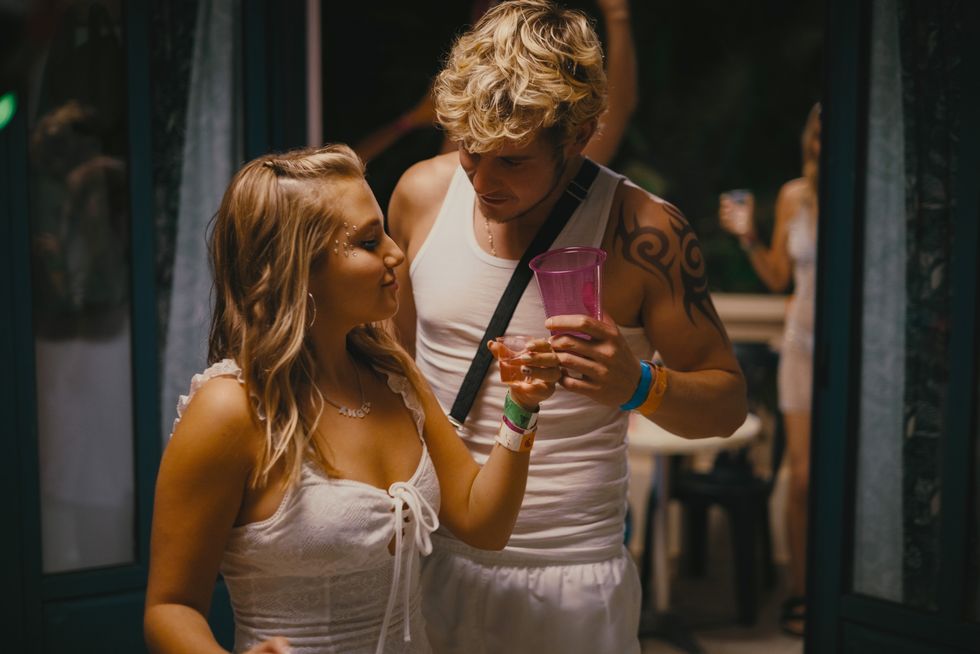 Friendship is a theme which runs through the film. The characters' ages are typically when changes begin to happen with friend groups. You leave high school, and the amount you see your friends drastically changes. Sometimes, people just grow apart. Careers, further education, and other adult responsibilities take precedence. We already see cracks in the friendship via jealousy and insults masquerading as jokes.
Throughout How To Have Sex, we are anticipating something going wrong. The signs are scattered all over. The amount of anger that comes to the surface is unbearable when the moment occurs. This emotion induced is mainly due to the performance of Mia McKenna-Bruce. Her work in that scene was heartbreaking. As the lead, she manages to convey so much through her eyes. The ability to show exactly what she is thinking without saying a word. It makes it so much easier to see the differences between her and her friends when she is being put into uncomfortable situations.
How To Have Sex joins Rye Lane (Raine Allen-Miller), Scrapper (Charlotte Regan) and Aftersun (Charlotte Wells) as incredible recent feature debuts written and directed by British women. The future of British cinema is in the hands of the women.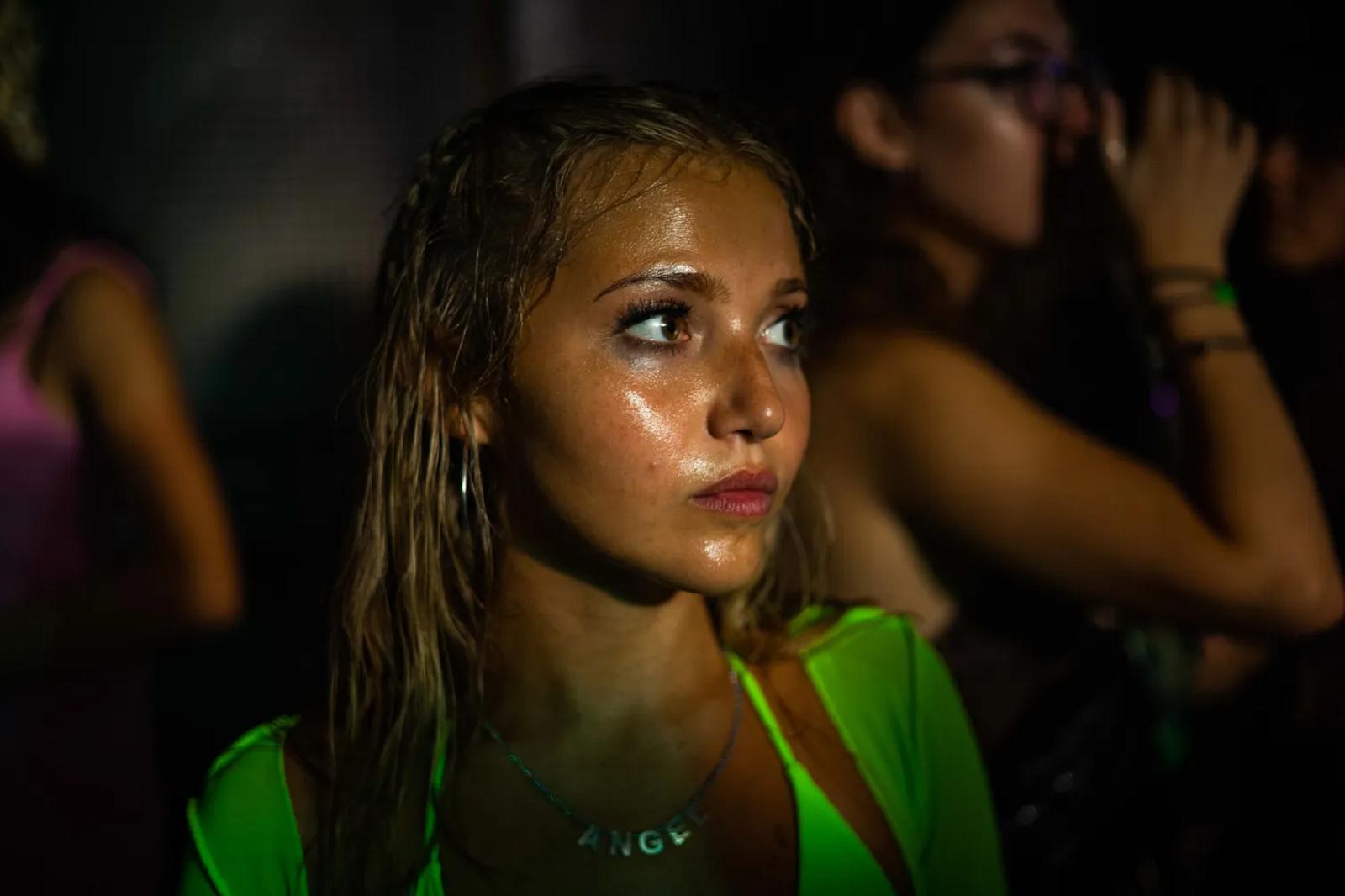 London Film Festival 2023: How To Have Sex review – The future of British cinema is in the hands of the women