Creed III is directed by franchise star Michael B. Jordan in his directorial debut. The film also stars Tessa Thompson, Jonathan Majors, Wood Harris, Florian Munteanu, and Phylicia Rashad.
Creed III confirms that the Rocky franchise is the single greatest film franchise of all time, and it is ironic that this happens in the only film in the nine-film franchise run that doesn't feature Sylvester Stallone's Rocky. Yes, Rocky is not in the film, and even though there were a few moments which would have made sense for him to appear, in the end, I was happy that he wasn't because it allowed the franchise to evolve into the Adonis Creed story finally fully. Of course, we may still get more films in the Rocky franchise as hints are scattered across the film's run time to suggest which character could get the focus next. But for now, this is a fitting end.
The third film to feature Adonis Creed begins with his retirement fight, a rematch against "Pretty" Ricky Conlan (Tony Bellew). We then have a short time skip, allowing Adonis to settle into family life and the fighter manager job. But when Adonis' childhood friend Damian "Dame" Anderson (Jonathan Majors) arrives at the gym after being released from prison, everything is thrown into disarray. Events transpire which lead Adonis to not only fight a former friend but also fight the demons from his past.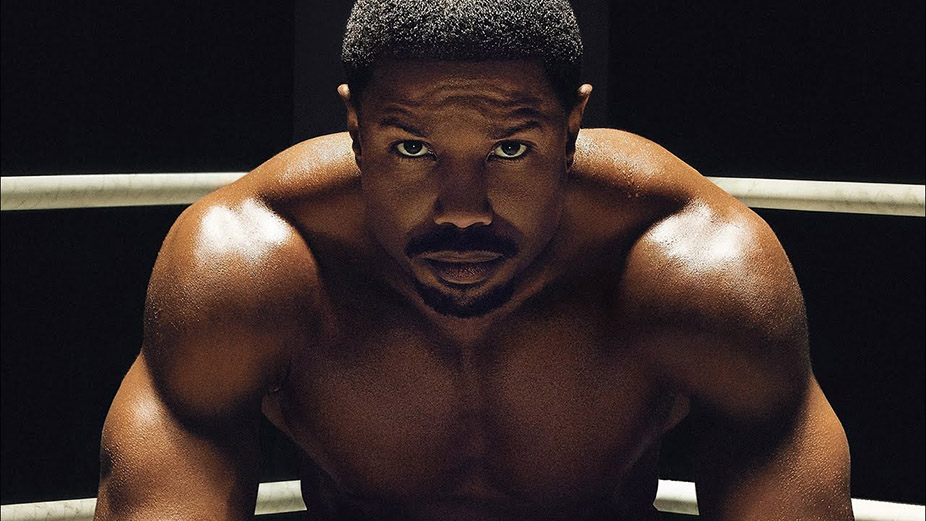 One of my favourite aspects of the Rocky franchise is the different types of antagonists we get with each film, and the evolution of these 'bad guys' is always a highlight. The franchise never gives us a one-dimensional character standing on the other side of the ring from our protagonist (I specify the ring to eliminate Tommy Gunn from this statement). With Dame, Creed III provides an antagonist with a significant physical presence (gym motivation for 2023 sorted) and one who adds a psychological threat to Adonis. Their history adds many layers to this story and motivates them to fight. The cherry on the top is Jonathan Majors, the actor that brings Dame to life. His screen presence is so rare, and he commands every scene he is in. Even with some clear horrible actions, you can't help but kind of root for Dame at the same time. His nuanced performance is another show of his skills which is why he is one of the most in work and hottest actors in Hollywood.
This franchise has always been about the characters and their story more than the fights and action. Still, we always get blessed with brilliant fight sequences and training montages which become iconic and inspire generations. Nothing changes here in the quality, but the fight scenes are undoubtedly different from what we have seen. Michael B. Jordan, who steps behind the camera in his directorial debut, stated that various aspects inspired them, with anime being a significant influence. That is clear to see in these fight scenes. You can feel the full impact of every punch in slow motion, and the final fight features an otherworldly sequence that visually highlights the internal struggles both fighters are going through.
This franchise has been a massive part of my life for longer than I can remember. My alarm goes to Eye of The Tiger every morning, and the franchise has helped mould the man I am today. I wish they could keep making these films until the end of time, and I will show up on day one every single time. We are nine films into the franchise, and it can still feel fresh, tell new stories and carry the essence of the films that have come before it.
Creed III cements the Rocky franchise as the greatest film franchise.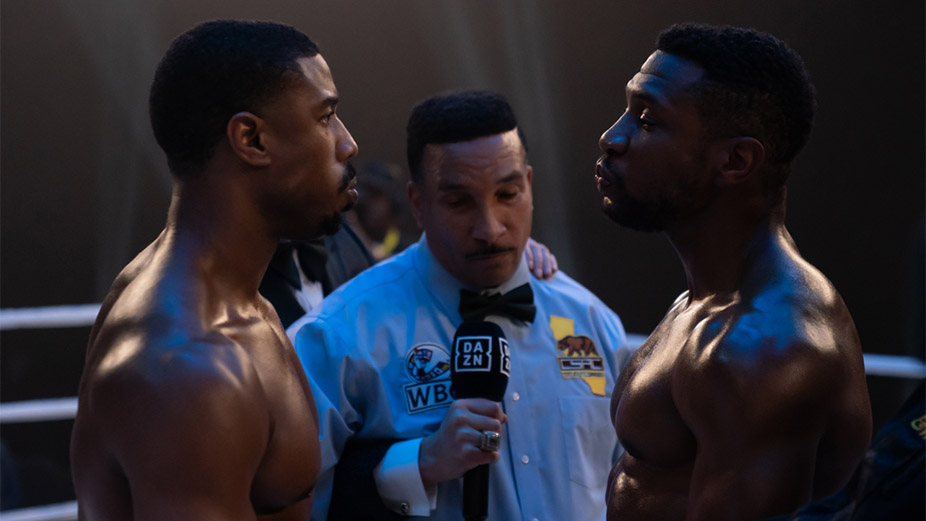 Creed III review – A 10-8 round for the franchise